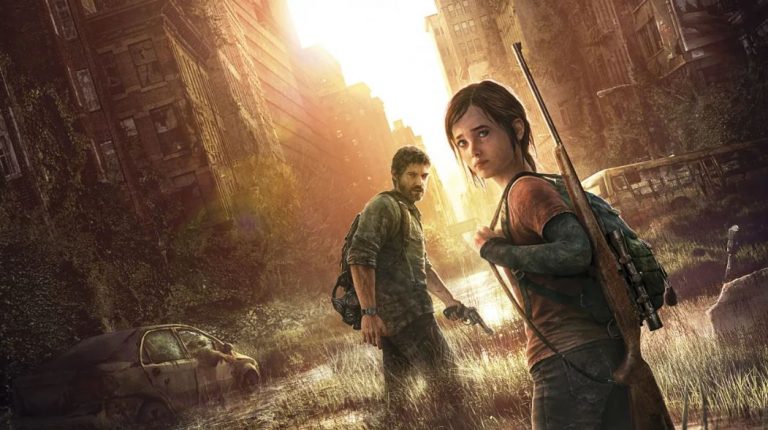 Craig Mazin, writer for the upcoming The Last of Us HBO series, has explained why the adaptation of Naughty Dog's post-apocalyptic horror game has to be made as a TV show rather than a full-fledged movie.
The Last Of Us HBO Series Update
You may recall that The Last of Us was planned to be a movie at one stage, with Sony first announcing the project back in 2014. Mazin also revealed that The Last of Us is his "favourite video game."
Here's what he had to say on the latest Scriptnotes podcast:
It was going to be a movie for a long time. My feeling was 'you can't make a movie out of this, it has to be a show. It needs length.' It's about the development of a relationship over a long journey, so it has to be a television show – and that's that, that's the way I see it. Happily, Neil agreed and HBO was delighted. So, here we are.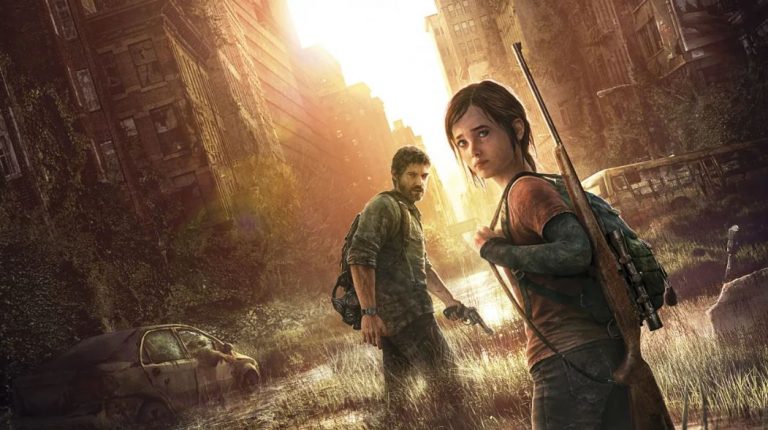 We can't start on it right away because they're still finishing up the second game. We've been talking about it for months, little plans and things. We're going to dig in in full, full earnest once they wrap up their final work on the sequel. Hopefully more exciting news to come on that front 'cos it's something we're both motivated to see on TV.
Naughty Dog has been busy working on The Last of Us: Part 2 lately, and will launch exclusively for PlayStation 4 on May 29.
The HBO series is being overseen by Neil Druckmann, who recently confirmed a number of characters due to appear in the show. The show is expected to take place around the same time as the original game, although it's still in the early stages of development.