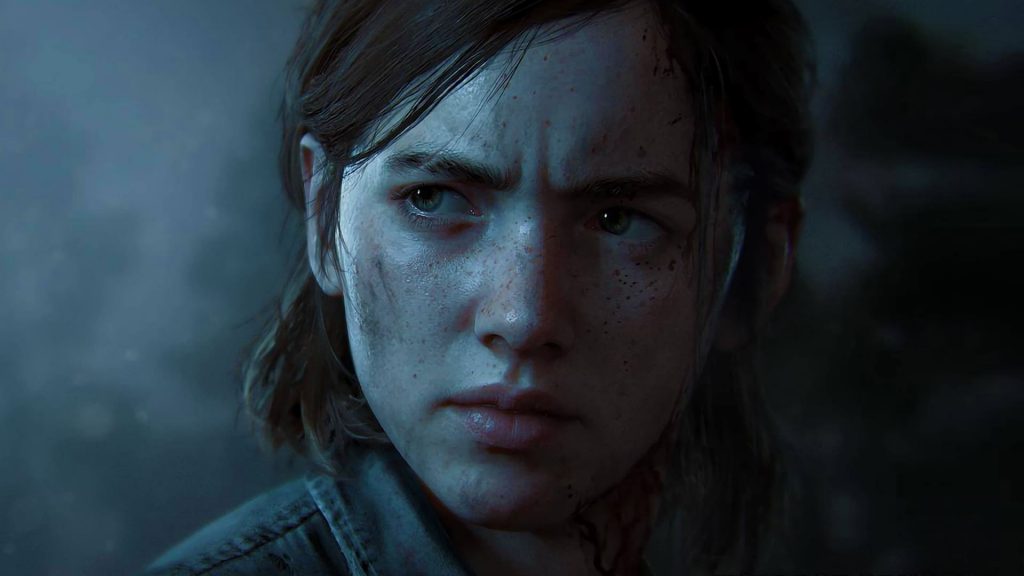 Naughty Dog's Neil Druckmann has confirmed the first batch of characters that are set to feature in the upcoming HBO series adaptation of The Last of Us.
The Last Of Us HBO Series Characters Partially Revealed
Druckmann, who is serving as a writer and producer on the TV series alongside Craig Mazin, who is best known for his work on Chernobyl, confirmed plenty of familiar faces will be appearing in the post-apocalyptic horror TV show.
Interestingly, he left a blank space for one of the characters, possibly suggesting it's to do with The Last of Us: Part 2. Who could it be?
Taking these characters into consideration, and it sounds like The Last of Us HBO series will cover the events of the original game, with some possible flashbacks thrown in for good measure to allow deceases folk to appear.
No further details are currently available about the show, but we'll keep you posted.
At this point, if you haven't played The Last of Us, then you should definitely check it out in remastered form on the PS4.
Naughty Dog is busy putting the finishing touches on the highly anticipated The Last of Us: Part 2 for the PS4. The game takes place five years after the events of the original title, and sees players controlling Ellie, who is now 19 years old.
The Last of Us: Part 2 is due out on May 29, having been delayed from its original February window. Naughty Dog recently confirmed that the game is in the 'final stretches' of development.
The Last of Us: Part 2 will include a number of gameplay improvements over the original title, including enhanced stealth mechanics and the addition of canine enemies. There won't be a multiplayer component this time around, but Naughty Dog has said that we will get to experience its work for the online mode at some point in the future.