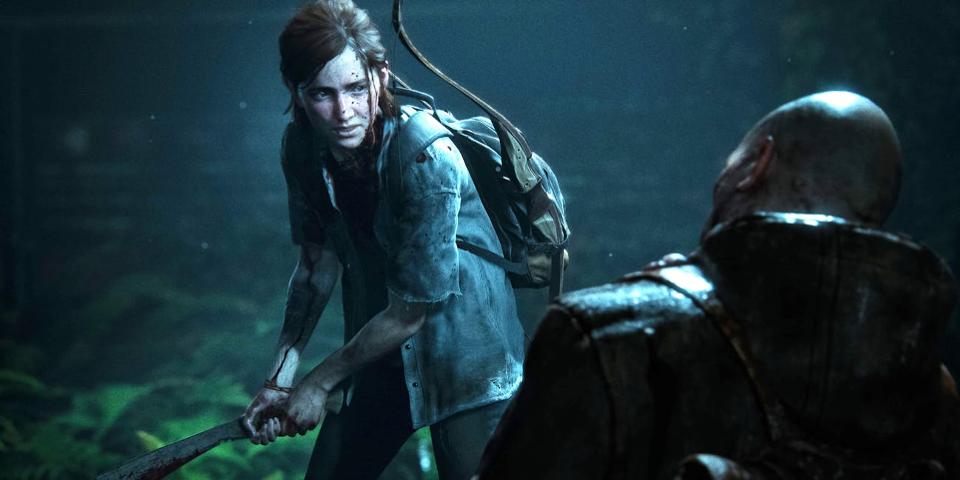 The Last of Us: Part 2 developer Naughty Dog has revealed that it is now in the 'final stretch' of the game's development ahead of its highly anticipated release in late May.
The Last Of Us: Part 2 Release Date Closing In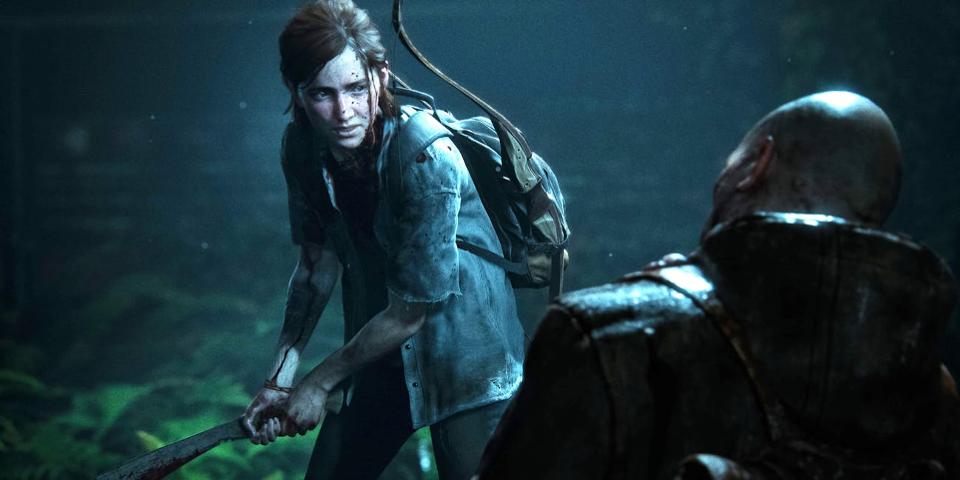 Speaking in a development, Sony's favourite misbehaving pooch commented:
We are thrilled to say that we've entered the final stretch of production and are putting the finishing touches on The Last of Us: Part II as you read this.

The end of development puts us one very large step closer to launch. We know all of you have been so patient over the last few years, so it's been thrilling to see our game taking on its final shape and knowing that means it will be in your hands soon.
Sony recently released a new The Last of Us: Part 2 PS4 Dynamic Theme, so be sure to grab that if it tickles your fancy.
The Last of Us: Part 2 is scheduled for release exclusively for PS4 on May 29. Previously, the game was due to launch in February, but was pushed back to allow for additional polishing.
Set five years after the events of the original game, The Last of Us: Part 2 sees players controlling a 19-year-old Ellie as she embarks on a mission of revenge. Joel is also returning for the game, and Naughty Dog says he'll have a 'major part' in the sequel.
Last week, a number of images were leaked for a cancelled The Last of Us animation short, which would have bridged the gap between the events of the original game and the sequel. It's a pity it was shelved, as it looked quite interesting.
We fully expect The Last of Us: Part 2 to arrive on the PlayStation 5 at some point, or at the very least its multiplayer mode, which is now a separate release.