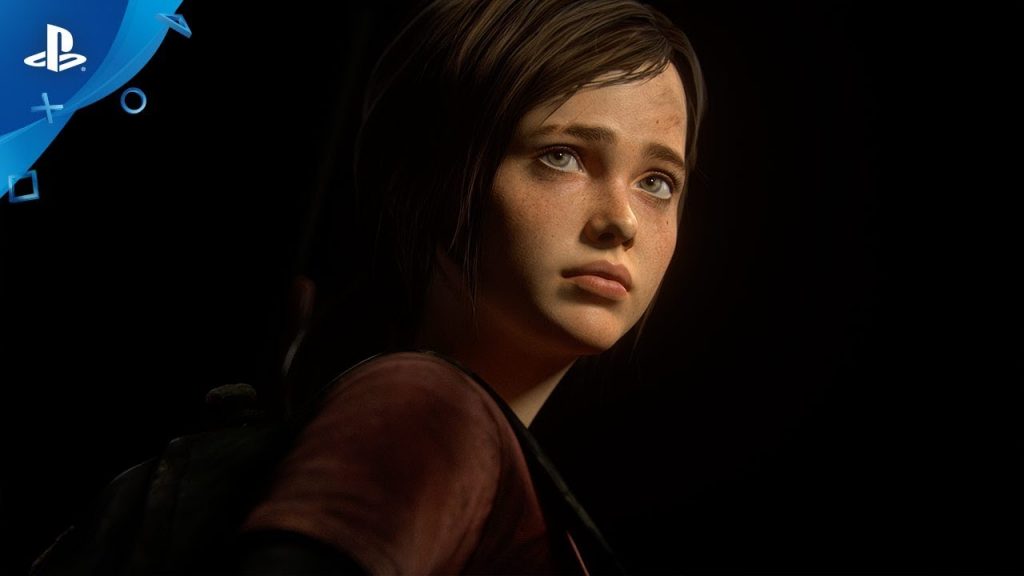 Images from Sony's cancelled animated short for The Last of Us have surfaced online, offering a tantalising glimpse at what was meant to be a means of bridging the gap between the original game and the upcoming The Last of Us: Part 2.
The Last Of Us Animated Short Cancelled
Sony had brought in animation studio Oddfellows to helm the project, and while the project has sadly been canned, it's now shared some of the work that had been completed on its website. The description reads that the studio was asked to 'create a compelling short film depicting the main characters Joel and Ellie as they retell their dramatic story chronicled in the original game.'
While the page itself was quickly taken down, you can still access it via Google Cache and the images have since been uploaded to Imgur.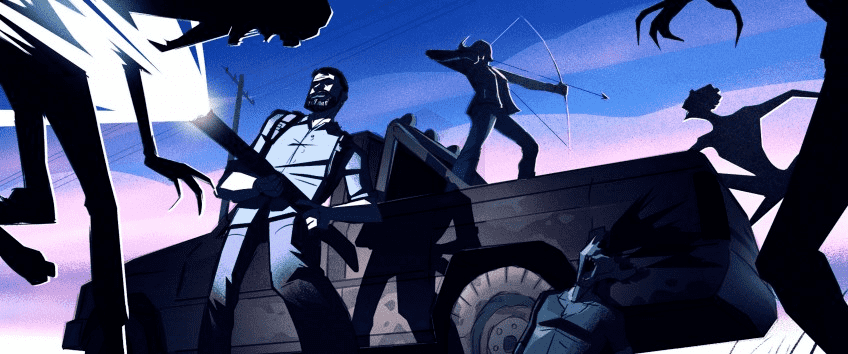 'This emotional 'Previously On' would be engaging for both newcomers and loyal fans – a twenty minute short film that brings the masses up to speed on the story of The Last Of Us. Highlighting the drama, tone, and strength of the characters and story, the film would serve as a strong bridge to The Last of Us Part 2.'
You can check out the images here.
The Last of Us was released for the PlayStation 3 in summer 2013, and was ported to the PS4 the following year as The Last of Us: Remastered. Naughty Dog will release the sequel on May 29 for the PS4.
Naughty Dog has confirmed that The Last of Us: Part 2 will take place five years after the original game, with players controlling Ellie, who is now 19 years old. Joel is also going to play a major role in the game, but details on that are being kept largely under wraps at present.