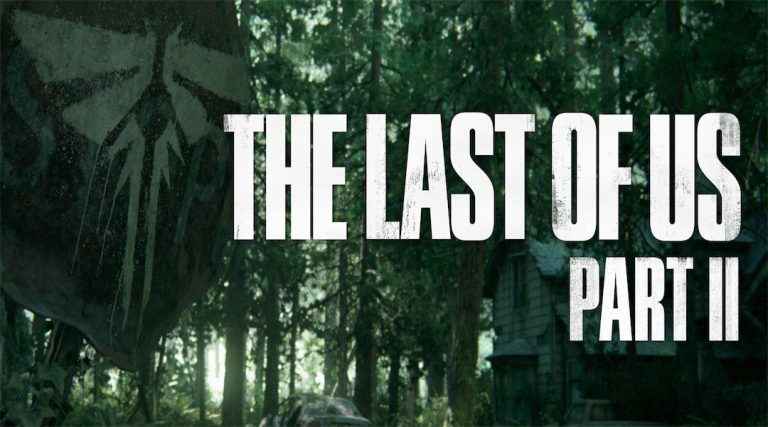 YouTuber ElAnalistaDeBits has put together a visual comparison for The Last of Us Part 2, offering a look how the final version measures up to the E3 2018 demo – and it appears the graphics have been somewhat downgraded.
The Last Of Us Part 2 Comparison Video
Anyway, let's not dwell on any negativity. The Last of Us Part 2 is still a scrumptious-looking game regardless of any downgrades, and beyond the visuals, there's a reason why we awarded it a mighty 10/10 in our review.
The Last of Us Part 2 was released on June 19 for PS4, and has already made a big impression on the UK All Format Chart. The game is not only outpacing Spider-Man in terms of sales, but it's also the biggest game of 2020 so far.
Be sure to have a butchers at our complete The Last of Us Part 2 walkthrough, where you'll find everything you need to help survive the apocalypse.