The Last of Us Part 2 has permanently dropped in price from its previous price at $59.99, down to $39.99 according to a new report from Twisted Voxel.
It's not surprising for Sony to do this to their first-party titles, though the price drop does decrease the value of the PS4 copy which could be step one of a setup plan for a soon to be announced director's cut which could potentially be in the works.
You can see the price drop confirmed here on the US PSN Store here: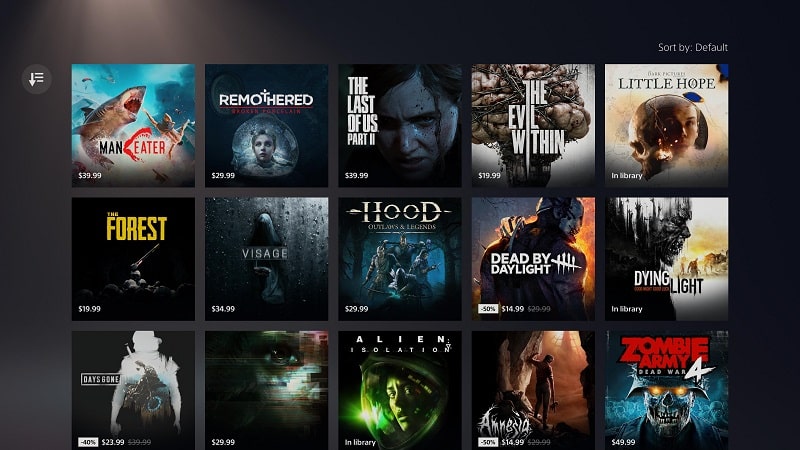 The Last of Us Part 2 was arguably the seminal release for Sony and Naughty Dog at the end of the PS4's generation, though many other first-party or even second-party titles like Ghost of Tsushima or Death Stranding have received PS5 upgrades or are soon to receive full native ports through the form of a director's cut before The Last of Us Part II.
In fact, a 60 FPS mode was only recently added for PS5 players playing The Last of Us Part 2 through backwards compatibility, whereas Ghost of Tsushima, God of War and even Days Gone got such patches well before that. It's very plausible the hesitation comes from a full native port coming, ready to be re-released potentially at full price.
Source – [Twisted Voxel]