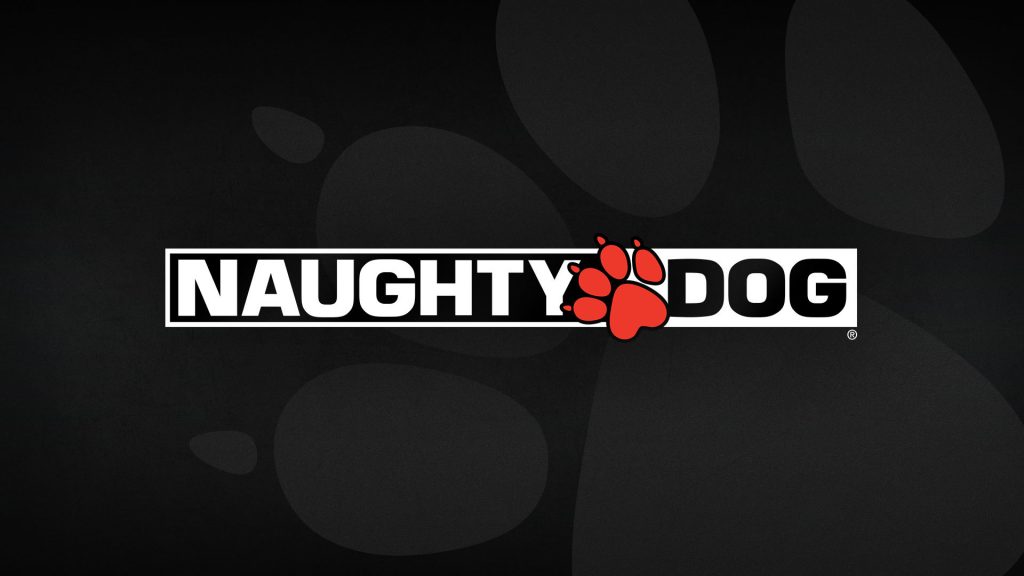 Voice actor Troy Baker has revealed that The Last of Us Part 2 is by far the most ambitious video game that developer Naughty Dog has ever produced. Speaking during an interview with Push Square at the recent Manchester Comic-Con, Baker also touched briefly on the supposed release date slip from co-star Ashley Johnson.
Troy Baker Talks The Last Of Us Part 2
Baker made it clear that the extent of Naughty Dog's ambitions for The Last of Us Part 2's were surprising even to him. As for Ashley Johnson's supposed release date cock-up, it was all just a bit of a laugh, as many suspected.
I can tell you this: it's hands down the most ambitious game that Naughty Dog has ever done for sure. It's far larger than I thought was going to be possible. It'll be out 31st February, that's what [Johnson] said – people just took it out of context. Wow, I'm sure she got a call from Sony saying, 'Shut up!' She's like, 'Guys, it's a f*cking joke!'
In fact, Baker admitted that he doesn't even know The Last of Us Part 2 release date, so he's just as in the dark as we are.
I think they've probably been smart not to tell us because we can't slip up and say something stupid. Last time we announced, we slipped. And they don't want to do that again. We are still cranking on it, I can tell you that much. Where it's at in development, I have no idea. Everybody feels like it's broken until it's shipping, and then when it's shipping they're like, 'We shipped a broken game!' And that's the gig of making a game.
The Last of Us Part 2 is due out exclusively for PlayStation 4, supposedly at some point in early 2020. The game takes place five years after the events of the original title, and sees players controlling Ellie, who is now 19 years old.
Naughty Dog's sequel is one of the last major exclusives for the PS4 prior to the arrival of Sony's next-generation consoles, the PS5.
Source: Push Square