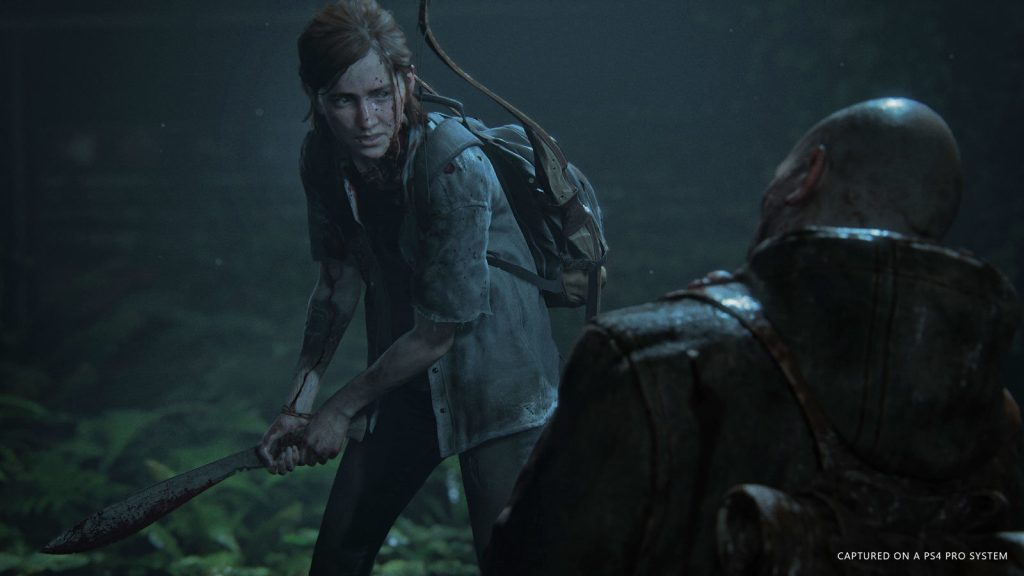 Despite Sony no-showing E3 2019, Voice actress Ashley Johnson has hinted at The Last of Us Part 2 release date in a new video interview with Brain Foster. Quizzed on the game's release date, Johnson, who voices main protagonist Ellie in the upcoming Naughty Dog sequel, can be heard almost uttering the month that The Last of Us Part 2 will come out. If you listen carefully, it sounds like she's about to say "February."
Skip to 1:07:25 on the video below.
The Last of Us Part 2 Release Date Hinted By Ashley Johnson
Naughty Dog has yet to confirm The Last of Us Part 2 release date, although it has been heavily suggested that the post-apocalyptic sequel will turn up in early 2020 to make way for Death Stranding, which comes out in November.
Much like Death Stranding's PS5 aspirations, The Last of Us Part 2 is expected to be playable in some form on PS5 too.
The Last of Us Part 2 takes place around five years after the events of the original game, with Ellie now 19-years-old and seemingly out for revenge. Joel is in the game too, voiced again by Troy Baker, but Naughty Dog isn't really saying much about his role right now.
Ellie is the main character in the game now, although she will be joined by an AI companion at some point. As with the first game, The Last of Us Part 2 will feature a multiplayer component.
Naughty Dog attracted some criticism over the depiction of violence in one of the game's trailers, to which Neil Druckmann responded: "We're making a game about the cycle of violence and we're making a statement about violent actions and the impact they have … [the idea] was for the player to feel repulsed by some of the violence they are committing themselves."
Stay tuned to PSU.com for more details on The Last of Us Part 2 as they become available.