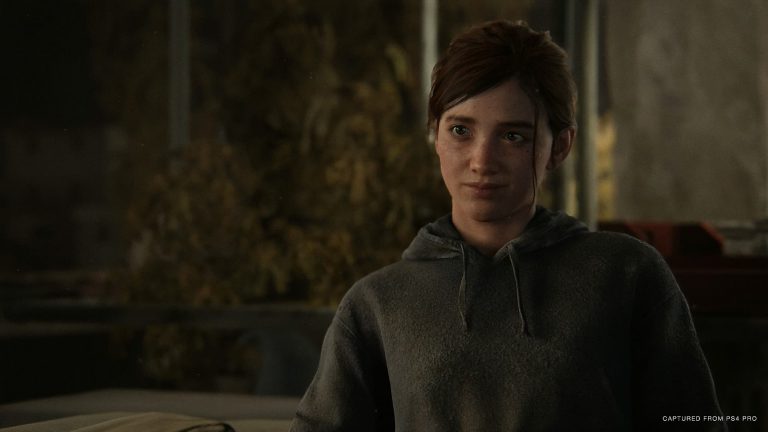 Retail giant Best Buy has claimed that The Last of Us Part 2 is receiving a next-generation upgrade, or in other words, it's coming to PS5. Developer Naughty Dog hasn't confirmed anything yet, so take this with a pinch of salt right now.
The Last Of Us Part 2 Next-Gen Upgrade Leaked?
The Best Buy listing for the game mentions 'Includes next-gen upgrade,' which either means they know something we don't, or it's just a mistake on their part. Obviously you can play The Last of Part 2 on the PS5 now thanks to backwards compatibility, but if there is a proper upgrade in store, then that's quite an exciting prospect.
Hopefully we'll get clarification on this listing soon enough from Sony, but until then, we'll be keeping our fingers crossed.
A recent job listing at Naughty Dog has all but confirmed the studio is working on its first PS5 title, although right now we've no idea what they're actually working on.
[Source – Twisted Voxel]