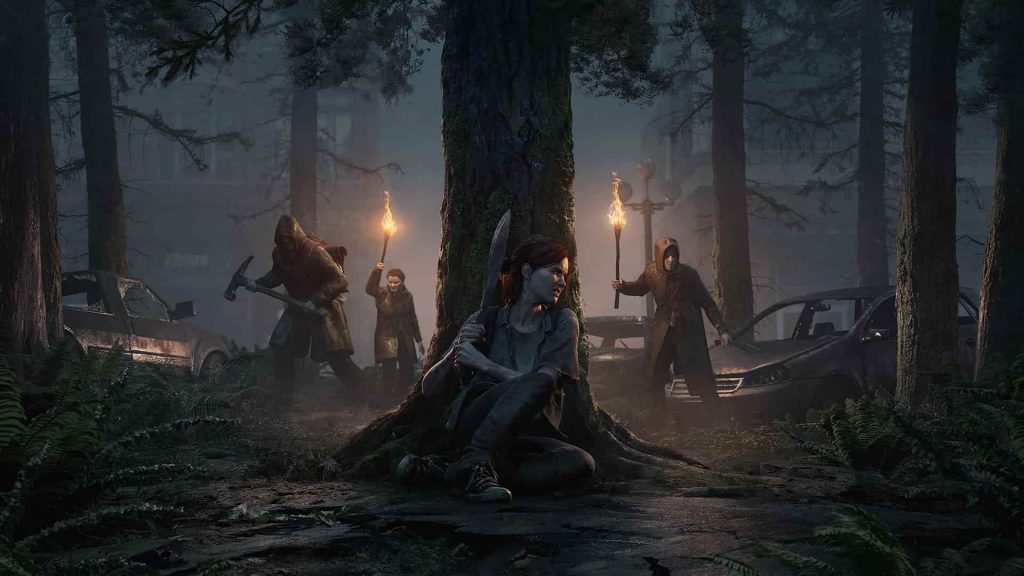 It looks like update 1.03 for The Last Of Us Part 2 is on its way soon as Grounded and Permadeath trophies for the game have just gone live on PSN.
Spotted by PowerPyx, DLC trophies for the game have just gone live and they reference both a Grounded and Permadeath mode. The trophies are as follows. 'Dig Two Graves asks you to beat the game on Grounded difficulty (which was notoriously hard in the first game), whilst You Can't Stop This asks you to complete the story with any Permadeath setting enabled. Therefore, it looks like you will need to beat the story two more times if you want to maintain your 100% trophies stat on your PSN profile.
Both Permadeath and Grounded are exciting additions that will pull players back in, as it has been almost two months since the game launched. Update 1.03 looks like it will be the first major update for the game, bringing new content. Recently, Factions Multiplayer gameplay footage leaked online.
The Last Of Us Part 2 is available now on PS4. Update 1.03 for the game is expected to go live sometime soon.
Source – [PowerPyx]