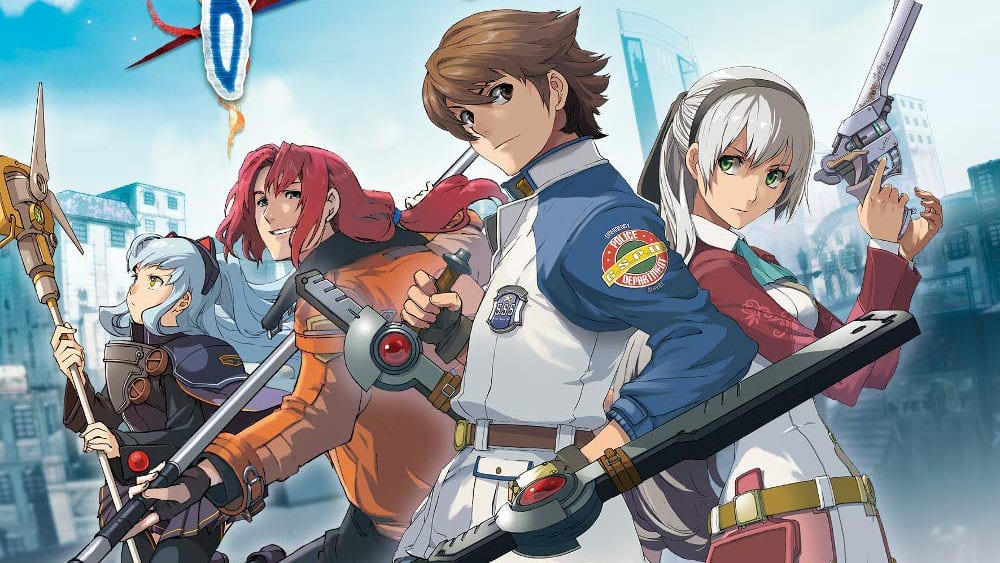 NIS America has staple-gunned a Fall 2022 release to the upcoming RPG The Legend of Heroes: Trails from Zero, which serves as the first entry in the Crossbell story arc. The game will launch for PS4, PC and Nintendo Switch.
The news follows confirmation of western releases for The Legend of Heroes: Trails into Reverie and The Legend of Heroes: Trails to Azure, both of which are targeting a PS4 launch in 2023.
Much like Trails to Azure, The Legend of Heroes: Trails from Zero started out life as a Japanese-only release, first on PSP in 2010, followed by PS Vita in 2012 and PS4 in April 2020, with PC also getting in on the action in China in 2013. The newly-unveiled western version will support Japanese voiceovers with English subtitles.
As mentioned, Trails from Zero is the beginning of the Crossbell saga in the Trails universe, and refines the series' strategic combat by offering a more rich, tactical gameplay experience, allowing players to get to grips with powerful skills and utilise teamwork to eliminate your enemies.
The story opens as Lloyd Bannings returns home to join the Crossbell Police Department in an effort to follow in his late brother's footsteps. Here, he is assigned to a ragtag group known as the Special Support Section, which is responsible for executing odd jobs and aiding people in need. Along the way, Bannings and his team soon unearth a criminal underbelly rife with terrible secrets.
Related Content – Sony PS5 Complete Guide – A Total Resource On PlayStation 5
The Legend of Heroes: Trails from Zero is scheduled for a PS4, PC and Switch release in Fall 2022.