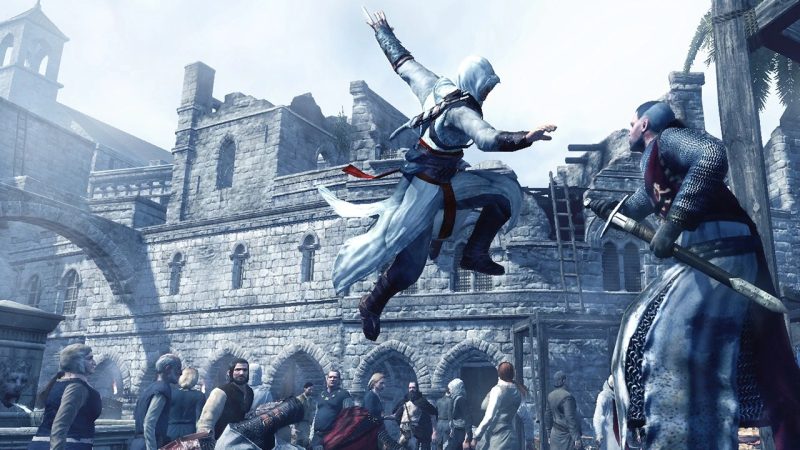 Ubisoft has reportedly delayed the next coming Assassin's Creed title to spring 2023.
Currently, it's believed that the next game to come will be the codenamed Rift title, which is said to star Basim, and will be set in the Middle East.
This all comes from the latest Bloomberg report, who also previously reported that the next game would star Basim.
None of this has yet to be confirmed by Ubisoft, though we do know that the studio plans to reveal what's next to come for Assassin's Creed in September.
After this codenamed Rift title, the upcoming Assassin's Creed Infinity is on deck, which according to Ubisoft will be the platform for future Assassin's Creed games from then on.
What that will all end up looking like is still unclear, though it could be the next big turning point for the series, similar to how Assassin's Creed Origins was a significant change for the series.
Source – [Bloomberg]