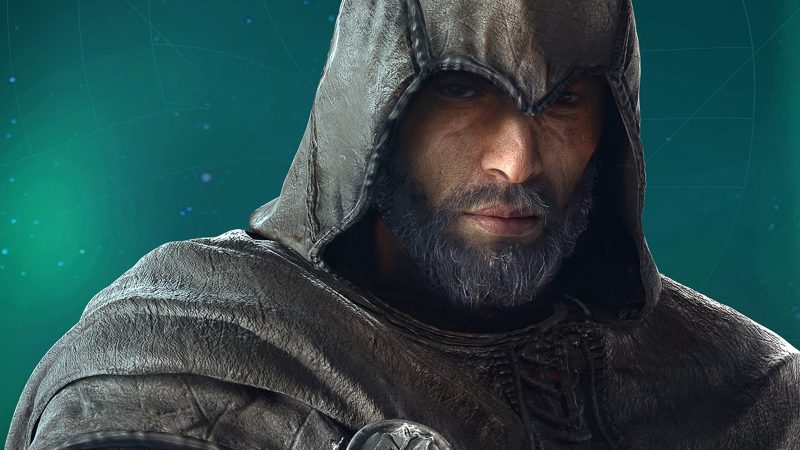 Earlier today, Bloomberg reporter Jason Schreier was quick to shoot down Jeremy Penter's claim that the next game in the Assassin's Creed franchise would have an Aztec setting.
Now however, Schreier seems to have gone further, elaborating on his original post to say what the next game is, rather than just saying Penter is wrong about the setting.
"The next AC game is Rift, which is set in Baghdad." said Schreier. "After that will be AC Infinity, and while that's going to include a bunch of different games/experiences/biomes/whatever you want to call them, I've heard about the main two and neither of them are Aztec."
If the Rift title sounds familiar, it's because Schreier already reported it back in February as the title for the next mainline game, which he also at the time claimed would star Basim.
We already know that there's a Ubisoft Forward set for later this year in September, so that would probably be the best closest chance of hearing anything official about what's next for the AC franchise.
Hopefully that'll have some answers, but for now fans will have to wait and see.