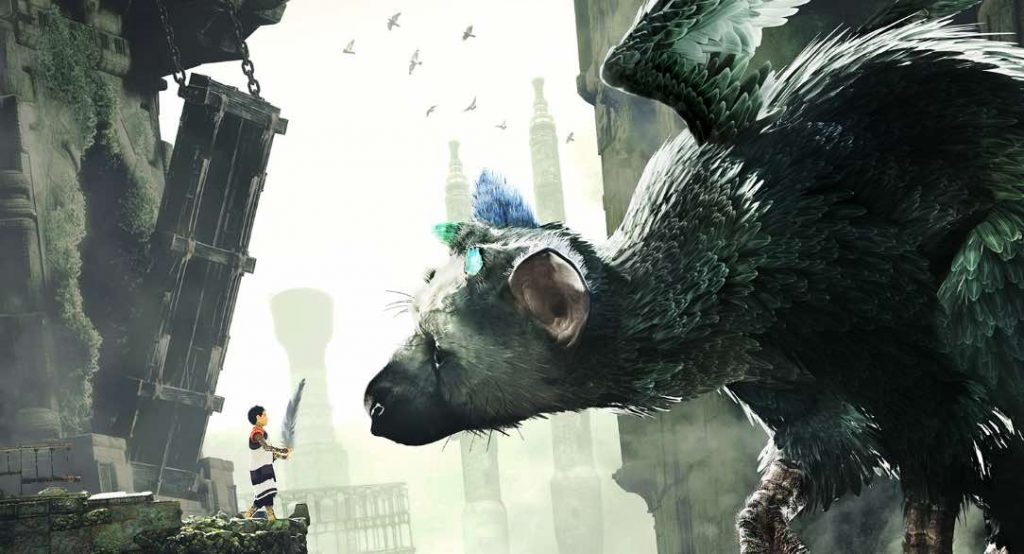 Fumito Ueda, the famed developer of standout first party PlayStation games such as ICO, Shadow of the Colossus and most recently, The Last Guardian, has said that his next game has just completed the prototyping phase and is now looking for a publisher.
Speaking to Polygon, Ueda talks at length about how Kowloon Nights, an investment firm for digital entertainment, has funded the development of the game so far at Ueda's studio GenDesign:
"The partnership is unique: Kowloon Nights has funded the initial development of the unannounced game, and as that phase has been wrapping up, Ueda and team have been looking to sign with a larger publisher."
Fumito Ueda's Next Title Not A PlayStation Exclusive?
What's especially interesting about this is that Ueda's admittance to looking for a publisher, suggests that his next game won't be exclusive to PlayStation platforms – because if it was, the publishing side of things would surely have been accommodated by SIE and WWS at this point.
By taking the funding part out of the equation, Kowloon Nights has been able to lift much of that burden off of Ueda and his team, allowing them to concentrate on the matter at hand of crafting new, groundbreaking games that do justice to the calibre of the studio's previous output:
"In Ueda's case, the team "made no promises of an actual game that would be commercially released," Ueda tells Polygon. The arrangement let the team focus on the game's design, research, and development.

"They're able to grasp the idea by just showing them a gray-box level, which eliminates the need for us to prepare an extensive presentation," Ueda says. "That valuable time is spent working on the actual game instead. When the partner isn't as familiar with production and the steps of creating a game, there is a tendency to care more about the visuals, thus spending extra time perfecting that aspect rather than the core of the game's design."
As to the game itself, Ueda gives away precious little clue other than the fact that this new title will combine new and old ideas into something altogether different, stating:
"I believe this project will showcase both unexpected and familiar elements in one."
As soon as we know more, you will too. Stay tuned!
Source: Polygon