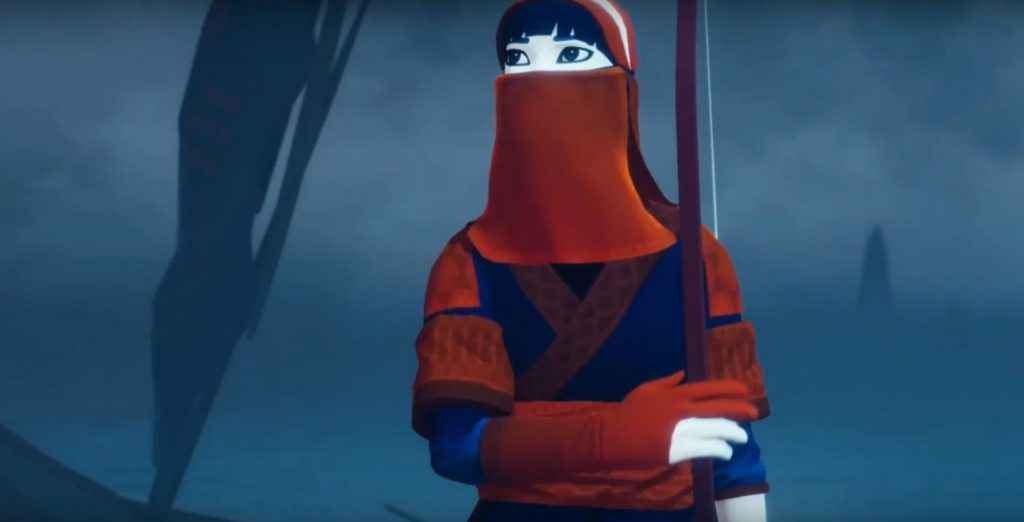 A brand new game from Annapurna has been announced at The Game Awards. It is from the creators of Abzu, Giant Squid. The trailer for The Pathless can be found below. It appears to be a PS4 console exclusive.
Following the release of the trailer, we now know a little bit more about The Pathless. In a post on the PlayStation Blog, we learn that we'll play as an archer with an eagle as a companion. It will feature the same fluid movement as Abzu and the eagle will help you glide through the sky as you pull of trickshots with your bow.
Find out more about The Pathless by Giant Squid Games.