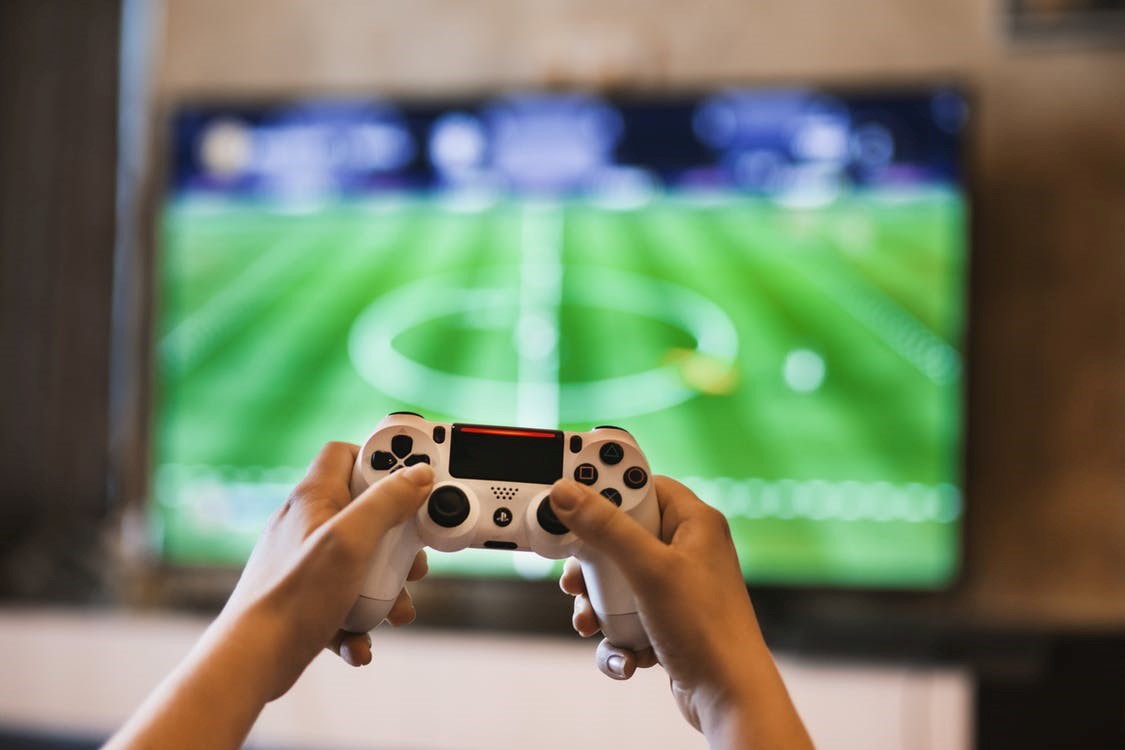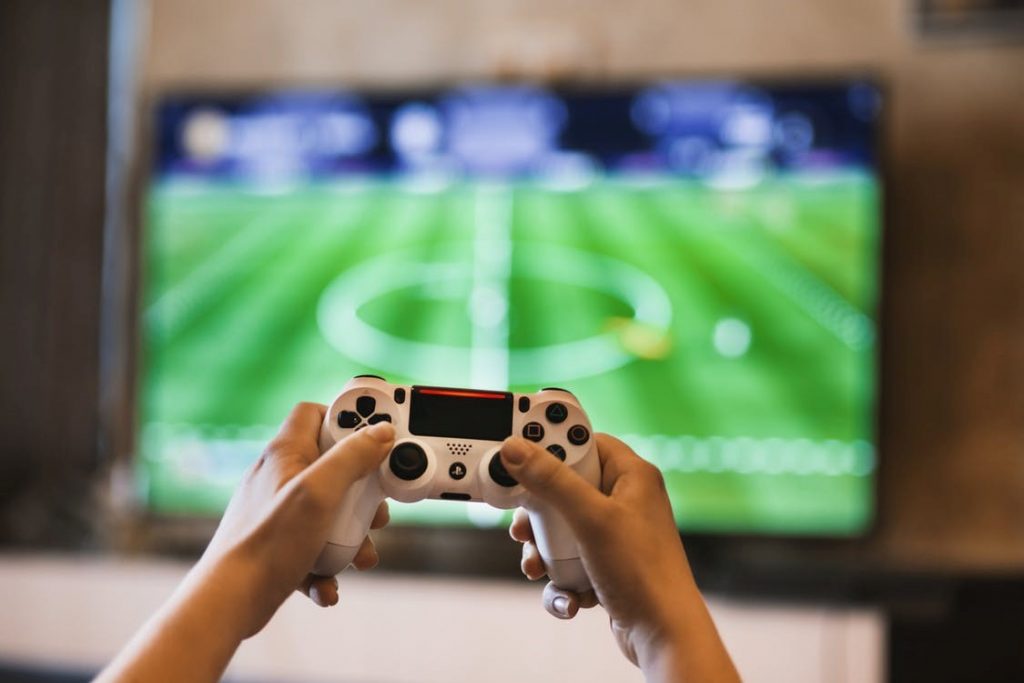 The video game industry is expected to be worth $90 billion in the year 2020, a $12 billion increase from 2017.
Online gambling – an industry worth $73.45 billion – has now fallen under the general umbrella of 'gaming'.
In 2016 there were 2.5 billion active video gamers across the world.
26% of console owners spend between 61%-80% of their gaming time playing online.
New cloud based gaming servers Apple Arcade and Google Stadia are expected to inject further financial growth into the gaming market.
Despite regularly finding itself in the cross hairs of frenzied media outlets and disingenuous politicians, the gaming industry is thriving. As well as being one of the fastest growing industries in the world, gaming is also one of the most profitable.
The inclusion of online gambling in the gaming industry is all set to fire the industry's revenues to unprecedented highs. Whilst we all know what makes the gaming industry appealing and popular, what many don't know is what makes it so profitable.
Scroll down to find out what gaming so valuable to shareholders and CEO's.
Freemium Titles – The Gamechanger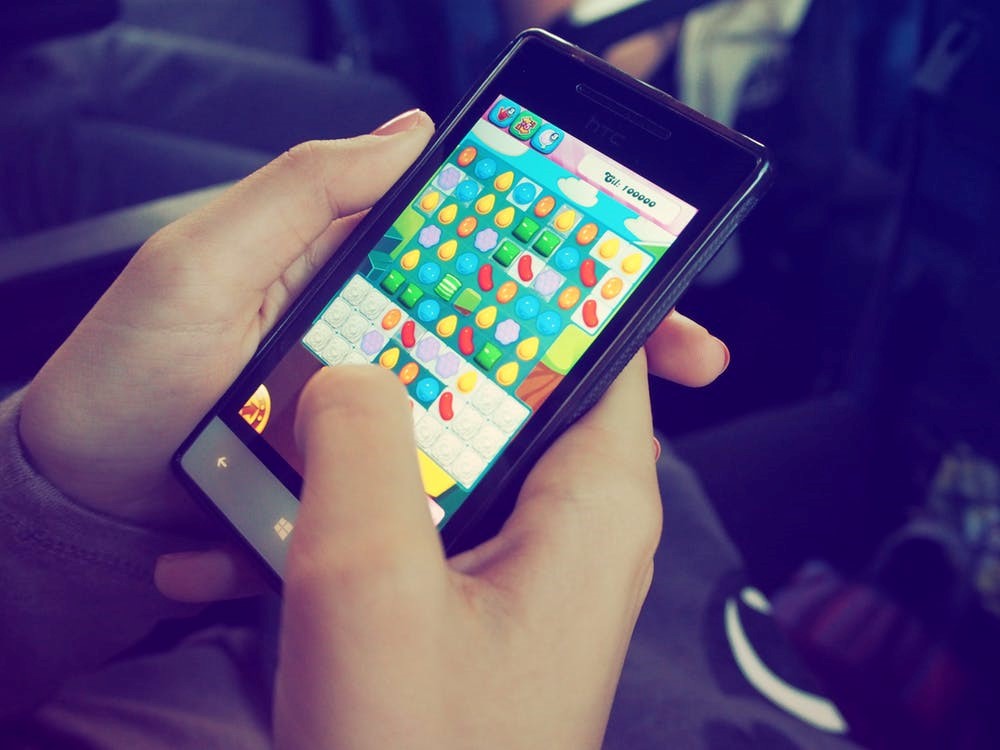 In-game Purchases – Steve Jobs and Apple changed the world in many ways, intentionally and unintentionally. One of their creations – The App Store – has had the unintended action of revolutionising the gaming industry.
Apple's marketplace for apps encouraged rapid development and investment in the small industry, leading to a new wave of graphically impressive games. Monetization was a stumbling block for many developers, some of which came up with the savvy idea of introducing in-app purchases.
Games like Candy Crush began posting impressive financial figures once their title introduced these purchases. In the following years many companies and independent developers attempted to mimic the success of Candy Crush with their own free to download apps.
Then all of a sudden the template found its way into video gaming through the immensely popular battle royale game Fortnite. This cartoon style shoot 'em up game was unique for console as it was free to play.
Millions of users rushed to download the game and it soon became one of the most played video games in the world. Profitability came in the way of in-game purchases for character clothing, emotes and other superficial details.
These in-game purchase features are now commonplace throughout the gaming industry. The online feature of Call of Duty previously rewarded players for their gaming time with better weapons, call-signs and perks.
Now players can circumnavigate this by purchasing tokens in-game that allow them to open supply drops which contain a 'lucky-dip' style of prizes that can include premium weapons and extra content.
Not content with making profits through this way with traditional titles, Call of Duty are rumoured to be releasing a battle royale style download to rival the success of Fortnite.
FIFA Ultimate Team operates in a similar way, with players able to feature stars such as Lionel Messi and Cristiano Ronaldo in their teams through one of two ways. They can either earn coins to purchase the players through continued play and hard work, or buy packs to fund quicker purchases.
In the latest release of FIFA under increasing pressure from players and media, developers EA introduced pack probabilities for the first-time. Detailing to players their chances of packing world-class footballers – something which draws parallels with the gambling world.
Online Gambling – The Newcomer
Slots – Gaming's newest recruit has an impressive record of profitability that matches, if not surpasses that of the video gaming industry. The key driver behind remote gambling profits comes from online slots.
They are by far the most popular games either online or in traditional land-based casinos. In comparison to major gaming titles, slots are relatively cheap and easy to develop.
The average online slot spends between 6 to 12 months in the development stage and costs around $1 million to produce. This financial burden is fronted by a small selection of slots producers who then lease their products to various online gambling sites.
Return to player rates often sit at around 90% meaning that for every dollar wagered on an online slot, 10 cents is hoovered up by the gambling company. On a micro level this may not appear like a massive profit, but when viewed in the context of hundreds of thousands of wagers, slots represent formidable financial gains for suppliers.
Whilst more old school gambling games like poker, blackjack and roulette do represent sizeable profits for gambling companies, they aren't as popular with players. Those classic games require an element of prior knowledge to play and are often time-consuming.
Slots however can be played by anyone at any time with no prior knowledge of how they operate. That's what makes them a key component to any profitable online gambling company, and with hundreds of online slots on offer at reputable sites, there's something for everyone.
Future Profit Drivers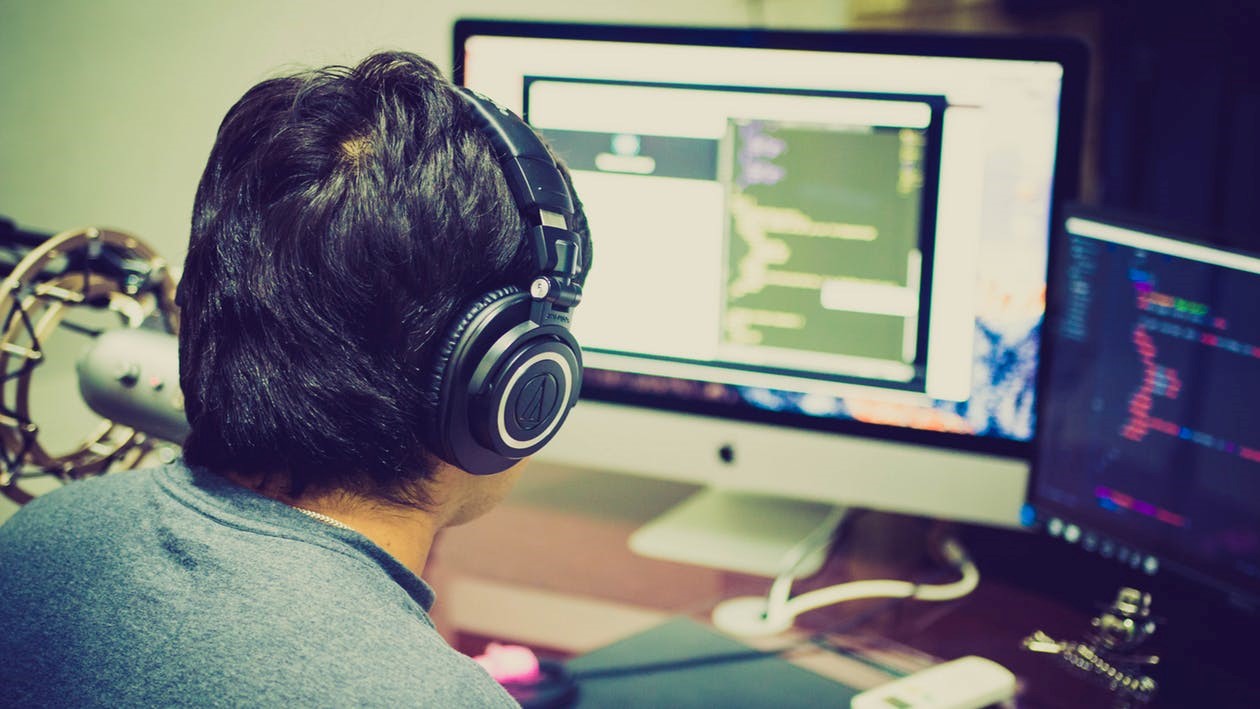 In the coming months, Google Stadia and Apple Arcade are expected to be released to the masses. The new cloud based gaming servers are set to further revolutionise the gaming world, allowing players to access a wide-range of titles through a subscription model.
Industry experts have been quick to dub Google Stadia as the "Netflix of Gaming". It is thought that the release of these platforms will increase money spent by existing gamers as well as bringing in new customers who were previously ambivalent towards gaming.
However their introduction could signal poor financial growth for major console providers Sony and Microsoft. One of the unique selling points of Google's new service is that it will allow players to enjoy their favourite games without having to buy a console.
The only additional cost to a subscription package will be a controller that will allow customers to play their games remotely from a wide selection of Google-enabled devices.
PlayStation and Xbox's existing cloud gaming services are expected to see improvements as they seek to see off the threat of Google and Apple. Whilst their plans remain unclear, one thing that is for certain is that the gaming industry will continue to grow with or without the input of the sector's traditional powerhouses.