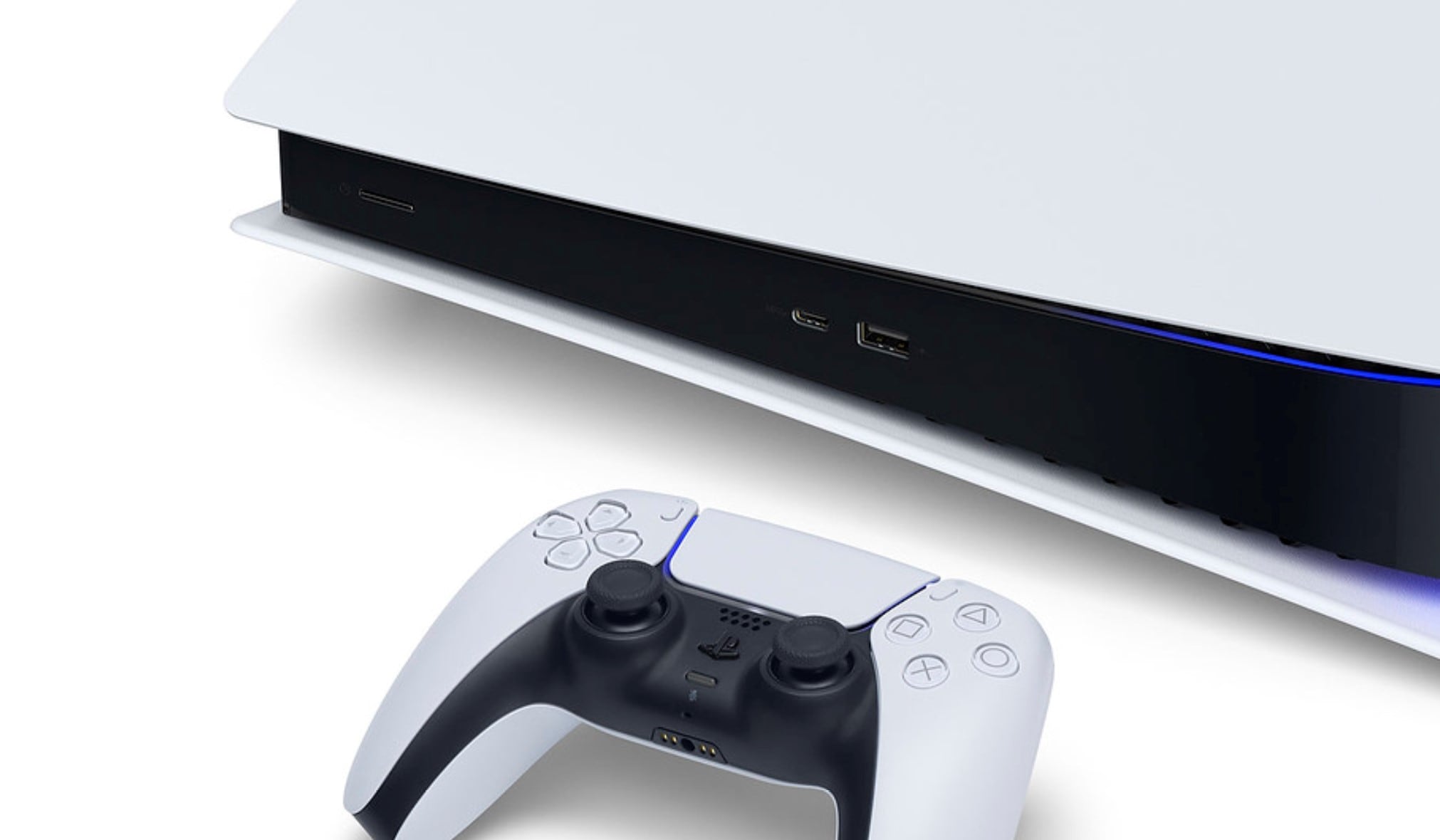 Sony is mere weeks away from the highly anticipated launch of the PS5, and as expected, the console has started packing out warehouses ahead of the release on November 12 and November 19 in the UK and US, respectively.
Here's A Video Of PS5 Filling Warehouses Ahead Of Launch
The PS5 will arrive on the scene some seven years after the launch of its predecessor, and will be competing against the Xbox Series X/S from Microsoft, due out on November 10.
Reportedly, Sony is considering bumping or delay the release date in the UK, Germany and France due to newly-implemented COVID-19 restrictions. The US release date still appears to be on track for November 12.
Compared to Sony's previous consoles, the PS5 is by far the biggest system the company has ever manufactured. You can see a comparison between the PS5 and its predecessors here to get an idea just how much of a beast it is.