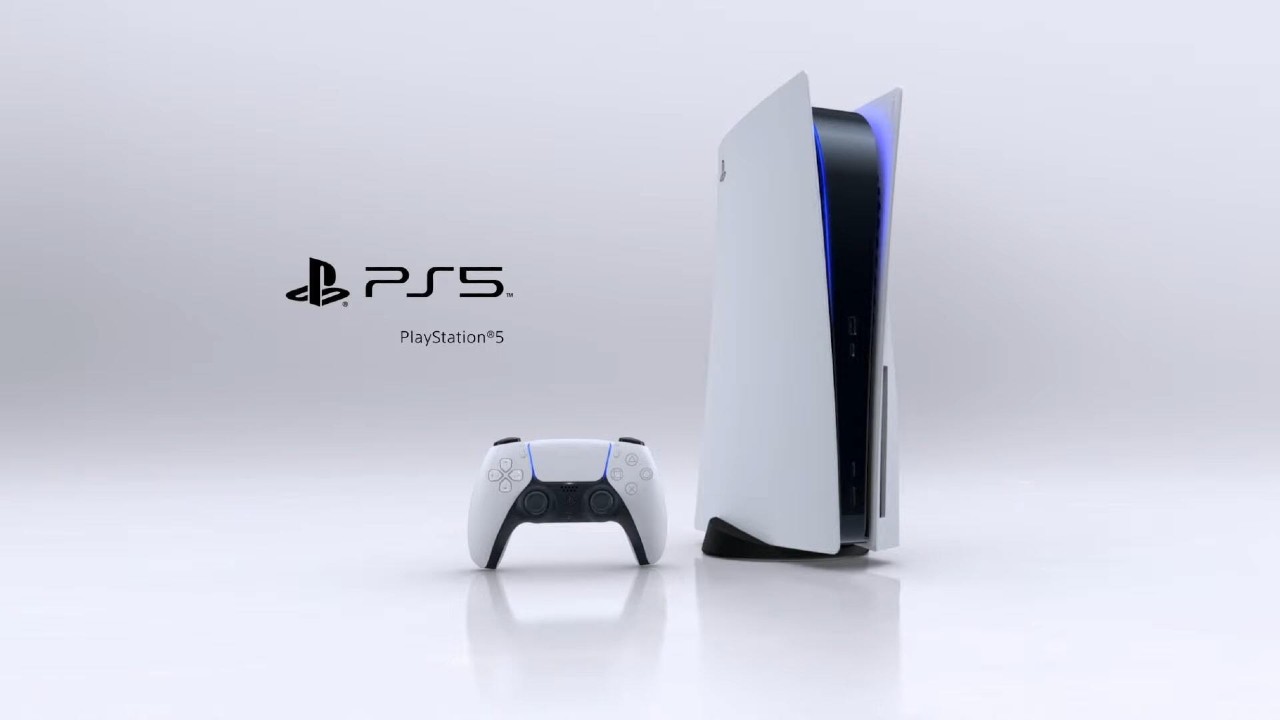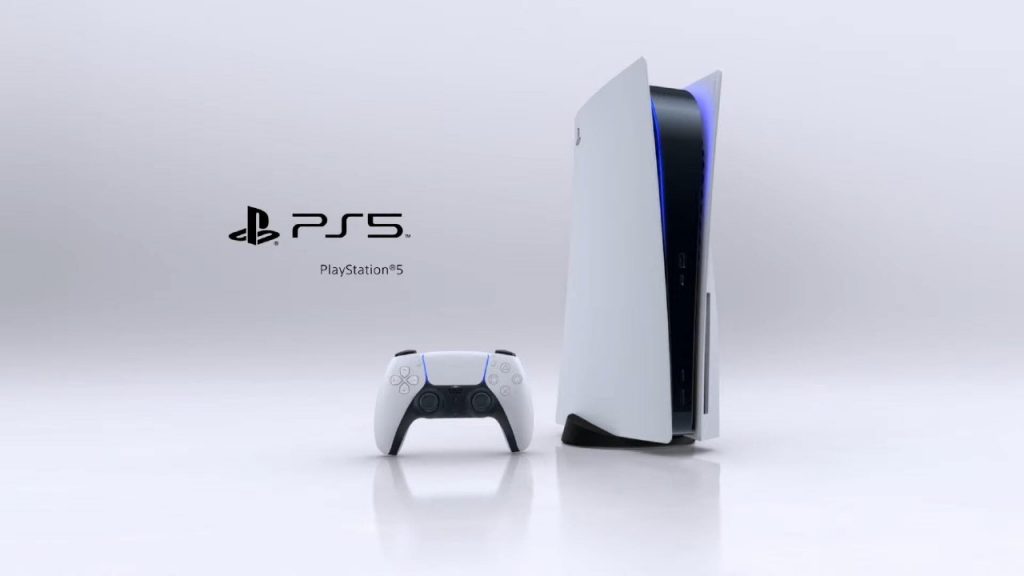 Sony's recent PS5 teardown has revealed a lot of hidden details about the upcoming next-generation home console, including what appears to be an advantage over the Xbox Series X in regards to the SSD.
Specifically, it seems that the PS5 SSD features a DRAM cache, which affords a lot of benefits for the console.
PS5 SSD Has DRAM Cache
As outlined by Twitter user Anthony Davis, the DRAM cache supports a number of handy features including faster read and write speeds, and is often used in high quality SSDs for PC. The Xbox Series X SSD on the other hand lacks a DRAM cache, while cheaper PC SSDs also not support the feature.
The PS5 SSD is one of the major advantages of Sony's new console over its predecessor, offering ultra-fast loading times and ample storage for games and media alike.
Sony will launch the PS5 on November 12 and November 19 in the US and UK, respectively.
[Source – Anthony Daniels on Twitter]