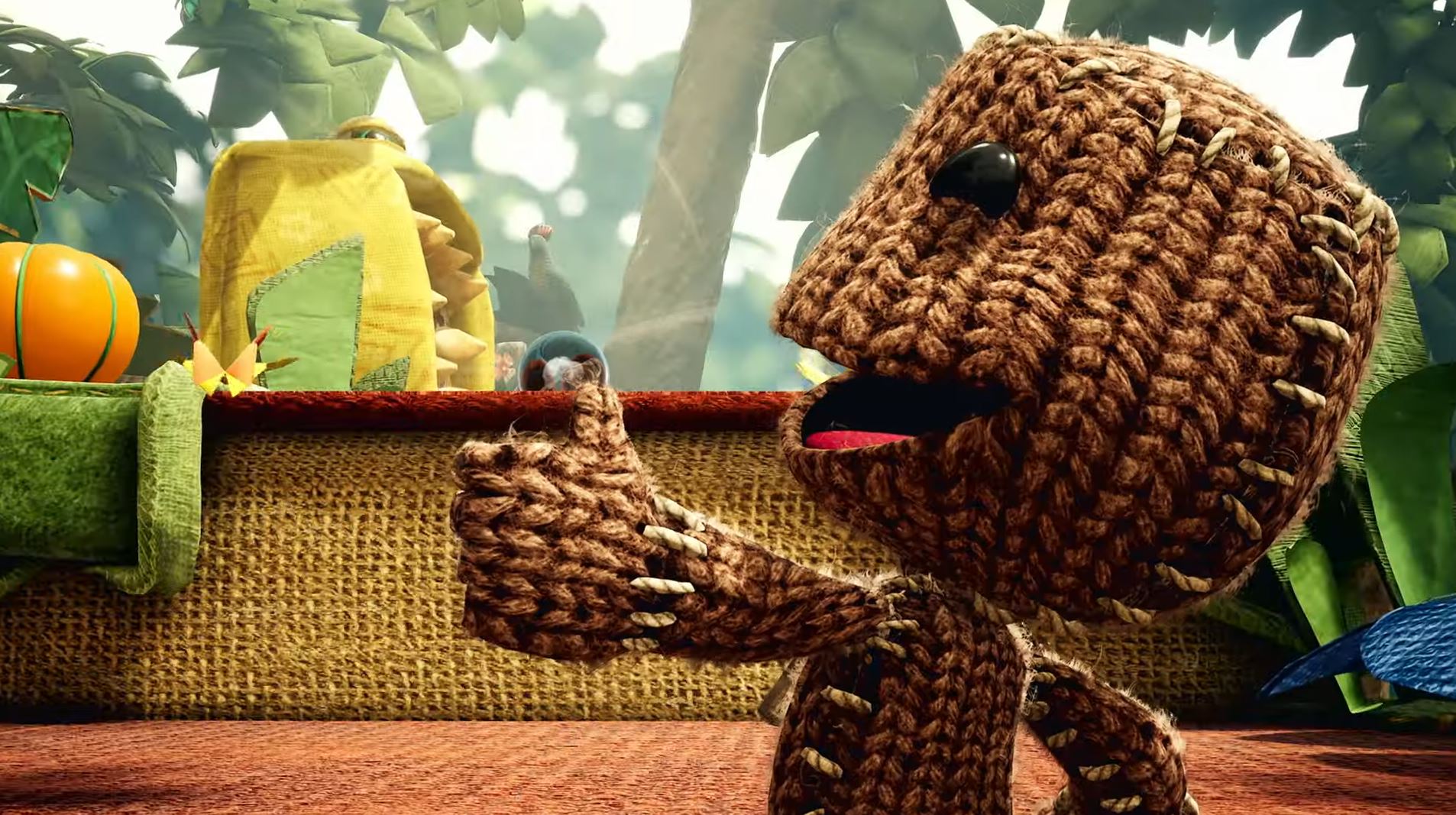 It's launch day for the PS5 and that means it is also launch day for Sackboy: A Big Adventure on PS5 and PS4. And, to celebrate, Sony has released a launch trailer for the game, giving us a nice overview of what we can expect now that the PlayStation mascot has returned.
The trailer is a knitted extravaganza filled with new levels, characters, and environments Sackboy will discover on his journey. We also get another look at the central villain of the game and some of the abilities Sackboy can use as he is platforming his way around the world. You can watch the Sackboy: A Big Adventure PS5 and PS4 launch trailer below:
We aren't ready to quite review it yet, but we are playing Sackboy on PS5 and having a great time with the experience, expect our review in the coming days. Sackboy: A Big Adventure also launched with three free costumes which you can read about in more detail here.
Sackboy: A Big Adventure is out now on PS5 and PS4.