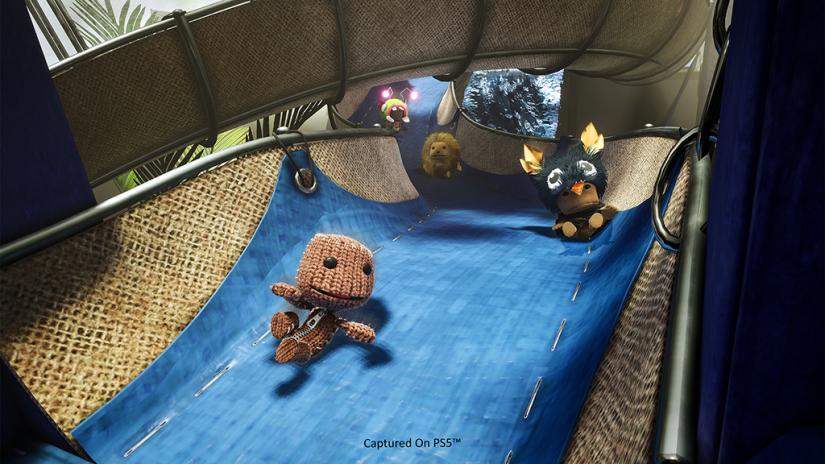 Sony is celebrating the release of the SackBoy: A Big Adventure with three free DLC costumes for the Sumo Digital-developed title.
SackBoy A Big Adventure Free DLC Revealed
These are likely only going to be available for a limited time only, and can be grabbed via the UK PlayStation Store. The three costumes are Baroque, Renaissance and Sackboy t-shirt. Grab 'em while they're hot, eh?
SackBoy: A Big Adventure is released today in the US and will be available in the UK and Europe alongside the PS5 on November 19. The game is also coming to the PS4, which is the case for a few of the launch games for Sony's next-generation system.
The game has a big emphasis on multiplayer, although at launch you'll have to make do with local co-op as online features won't be enabled until a post-launch update.
Stay tuned to PSU.com for our full review of SackBoy: A Big Adventure.