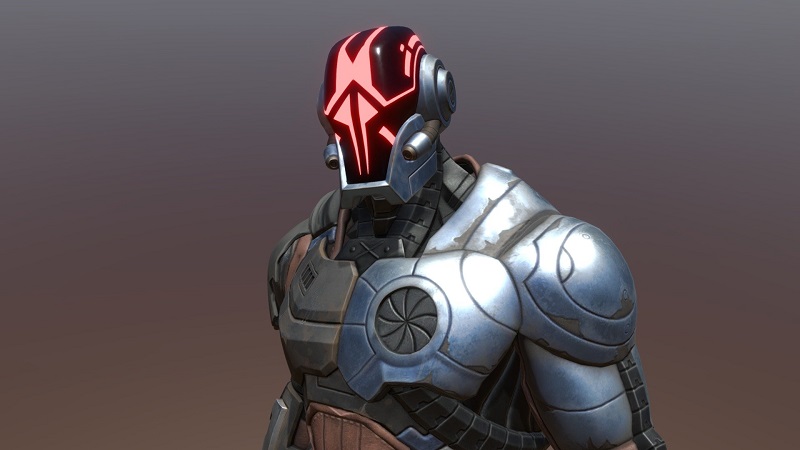 Dwayne "The Rock" Johnson has been subtly teasing that he's The Foundation from Fortnite for a while, but this time he's practically confirmed it. In a video he recently posted to Twitter, almost everything about the post and in the video is a subtle nod to Fortnite.
Specifically in the post, The Rock highlights the phrases "Zero Point", "Foundation" and "Higher Ground" by putting them in all caps, and each of them are phrases related to the game.
The kicker however is when The Rock opens his Zoa branded fridge to grab a drink, right next to the helmet that The Foundation wears. It's the most obvious tease and just falls short of confirming that he is The Foundation.
Although of course since there's been no official confirmation, we can't say he is with 100% certainty. But to fans, at least, the video seems to look like this:
Hopefully though the truth will out soon, when we see the end of Chapter 2 with this weekends event, The End. At least that's only a couple days away on December 4, 2021.
Source – [ComicBook]