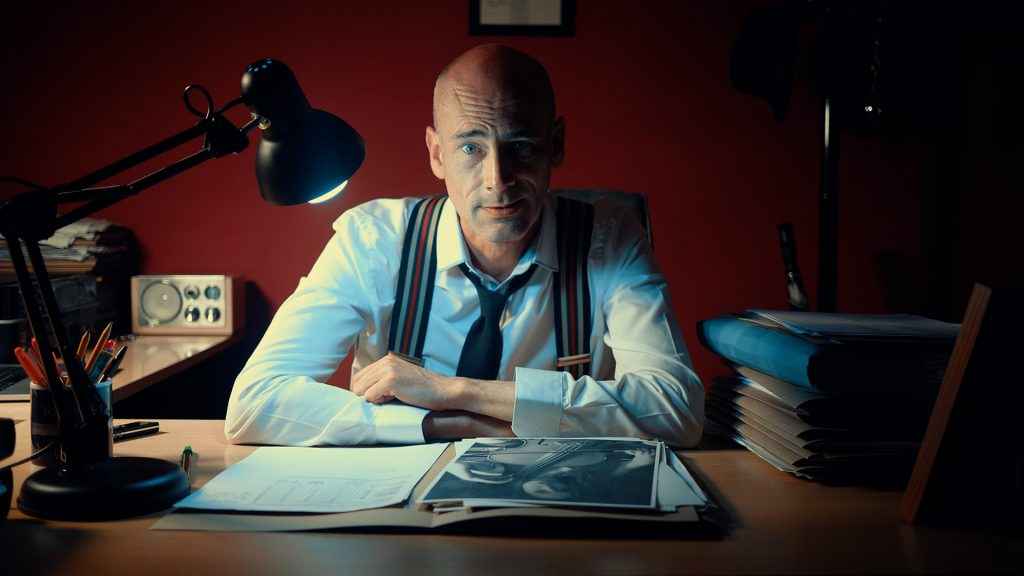 Wales Interactive are cornering the market for FMV games on console. Having published Late Shift, The Bunker and The Infectious Madness of Doctor Dekker, they're now bringing The Shapeshifting Detective to PS4, Xbox One and PC.
Releasing in Q4 2018, The Shapeshifting Detective is a detective game in which you can shapeshift into different characters. There's been a murder. Dorota Shaw is found dead.
Three tarot readers are the chief suspects, and it's your job to find out who committed the murder. In your role as detective, you'll be able to investigate over 1,600 full HD FMV videos.
Watch The ShapeShifting Detective Trailer.
They'll be a branching storyline depending on your choices, and an in-game radio station to help fluff up the narrative. Shapeshifting will play a major part in the game. For example, you could shapeshift into the police chief to probe deeper for answers.
The murderer is random too. So, even if you find a spoiler on the web, your game may not play out the same.
The Shapeshifting Detective PS4 Cast
If you're a fan of FMV games, you'll be pleased to hear that the cast features some familiar people. These include Rupert Booth and Anarosa De Eizaguirre Butler from Contradiction, and Aislinn De'Ath from The Infectious Madness of Doctor Dekker.