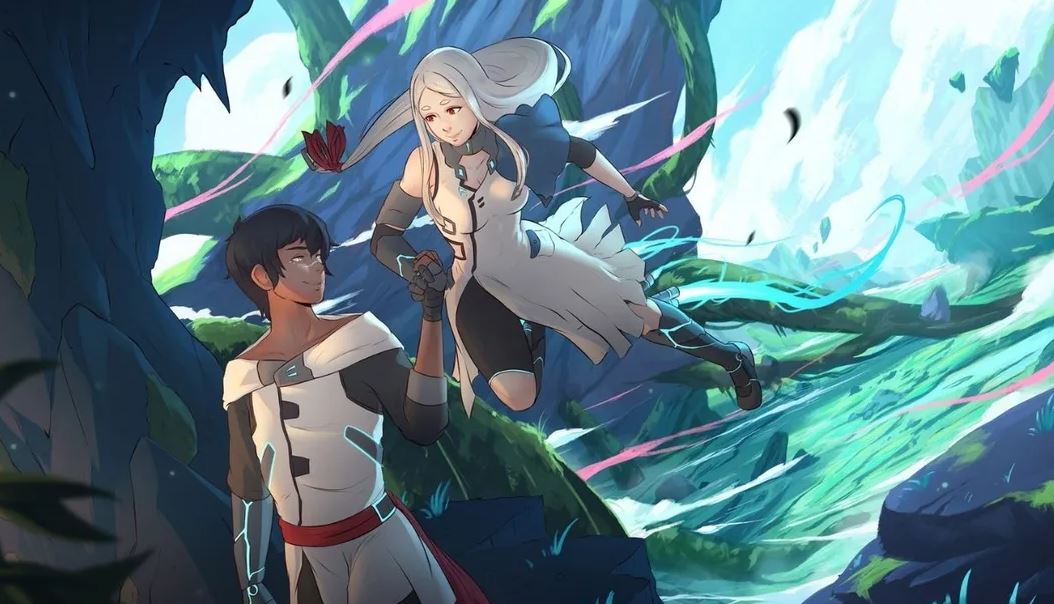 Haven, from The Game Bakers, has finally been given a PS5 release date of December 3, 2020, with a PS4 release coming in early 2021, along with a brand new trailer and details about the game's co-op.
The news was announced on the PlayStation Blog with the details about co-op highlighting the unique one player controlling and one player following system. Each time you stop the other player will take the wheel and it is their turn to drive.
The second player will also be able to control a Flowblob, which you can use to clear the ground in front of you and slow down creatures. Combat takes on a whole new meaning in co-op with you and your partner each taking a direction of attack and able to combine weaknesses and powers to deal a bunch of damage. Oh, and you can also revive your partner who is controlling Yu or Kay.
You can watch the new Haven PS4 and PS5 release date trailer below:
You can check out some of the latest gameplay for Haven, showcasing another look at the game.
Haven releases for PS5 on December 3, 2020, and PS4 in early 2021.
Source – [PlayStation Blog]