Video games and casinos were not connected in any way for a very long time. They developed according to a similar scenario and practically did not intersect. But technology does not stand still – developers are striving to allow players to immerse themselves in the world of gambling entertainment right on their computer or console.
Today, we will tell you about the best casino games you should play. Now the number of such projects is quite vast. It is time to create a separate category, "Casino Video Games."
Golden Nugget Casino DS
One of the very first projects that were released back in 2005. You can even play the game on Nintendo consoles. Initially, only a single-player mode was available. All matches took place exclusively with a computer dealer.
Later, the developers expanded the functionality of their project and added the ability to play with other players in multiplayer mode. Majesco Entertainment and Skyworks worked on the development of the project. They created a worthwhile game for its time.
Users were allowed to play roulette, blackjack, poker, and craps. The casino also offers various bonuses to increase players' interest in gaming.
In the game, you will also find many slot machines. You can play video poker and much more. The developers tried to bring it as close as possible to the work of a real casino.
You can also get a similar gaming experience in games with live dealers. You can play live casino right in the living room while experiencing the feeling that you are at the gaming table of a real casino.
The Four Kings and Slots
There has always been fierce competition between Nintendo and PlayStation, especially regarding game releases. The theme of casino-themed projects is no exception. In response to the Golden Nugget Casino DS, the PlayStation began looking for suitable high-profile projects. And such was indeed found. It became The Four Kings and Slots.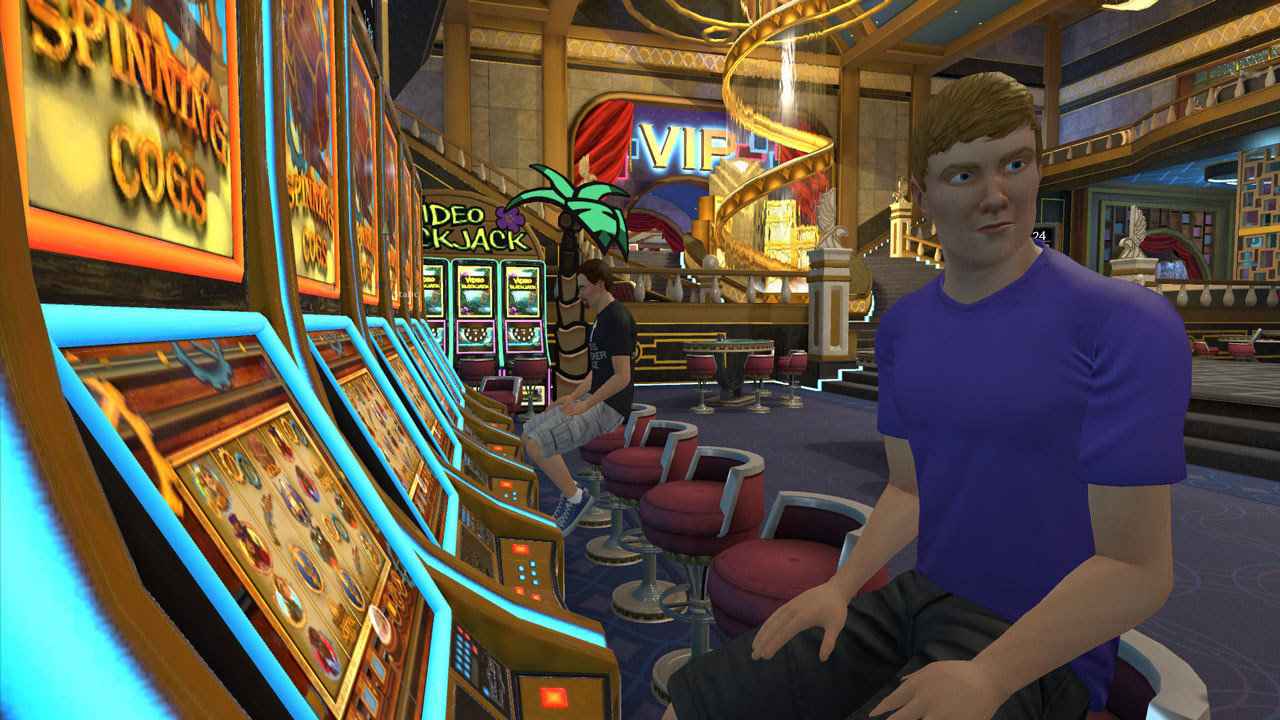 The Four Kings and Slots is a multiplayer game that mimics the real experience. Here you can play table games, slot machines, bingo, and much more.
Before diving into gambling entertainment, the game will offer you to create your game avatar. There are several casinos to choose from. In addition to a classic from $1, you can also visit high-limit rooms.
The graphics of the game are pretty outdated at the moment, but this should not stop fans of gambling and the casino atmosphere.
Stacked with Daniel Negreanu
One of the latest projects that were released for the Xbox platform. The game was developed in collaboration with famous poker player Daniel Negreanu. Everyone had one desire – to create the most realistic online casino game.
Daniel Negreanu became famous all over the world; he was able to earn more than 33 million dollars from his successful play in poker tournaments. He mainly performs in such a discipline as Texas Hold'em. Interestingly, Daniel was even invited to act in films – in the movie "People X," he played the role of a poker player.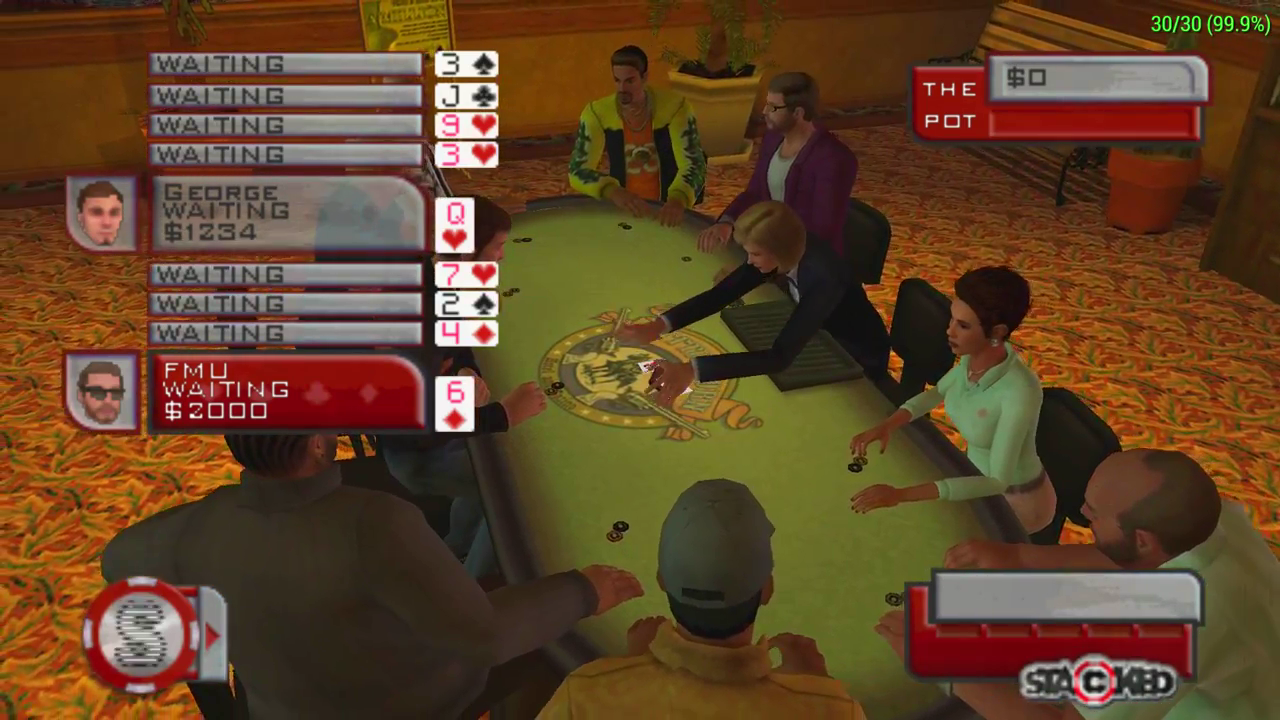 The creators managed to achieve realism. This project might be an exciting option if you want a game to practice your poker skills. As you progress, you'll gain access to tips to improve your poker experience.
What Other Games Can You Play
We have found two more games you should check out if you like to play in the casino.
World Series of Poker 2008: Battle for the Bracelets
You will find a series of iconic poker characters in this game, including the famous Johnny Chan. In this project, you must join the battle for your favorite bracelets.
The project was released in 2007 on the eve of the World Poker 2008 tournament. You can play on the Xbox 360 and PlayStation consoles (including the PSP portable version).
Casino Tycoon
Not quite the usual game on our list. Here you need to become not a visitor but a real land-based casino manager. Move up the career ladder, develop your gambling hall and turn it from a modest establishment into a real industry giant that will bring in billions of dollars in income.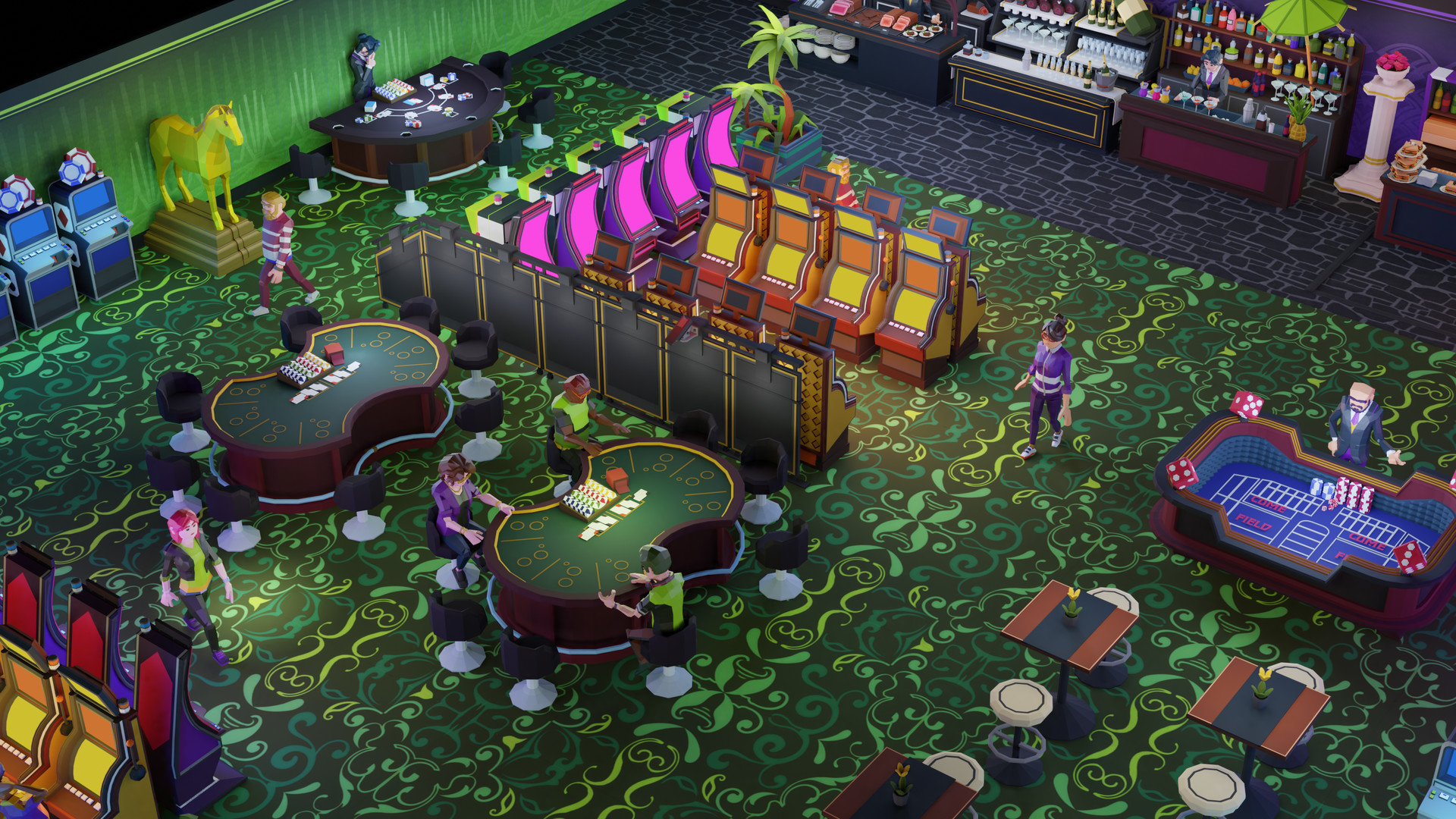 Casino Tycoon is a business simulation game in which you must manage all aspects of a land-based casino. You can hire new dealers, fire old ones, build new buildings to expand the playing area, install new slot machines and card tables, and much more.
The game was released in 2001, but it remains relevant due to its exciting approach to the process and unusual features.
Conclusion
These projects are the best in this area but are not the only ones. Now, the list is quite comprehensive. You can pick up something to your taste. For example, if you love an arcade, try Prominence Poker. Here the criminal world is combined with the most popular card game.