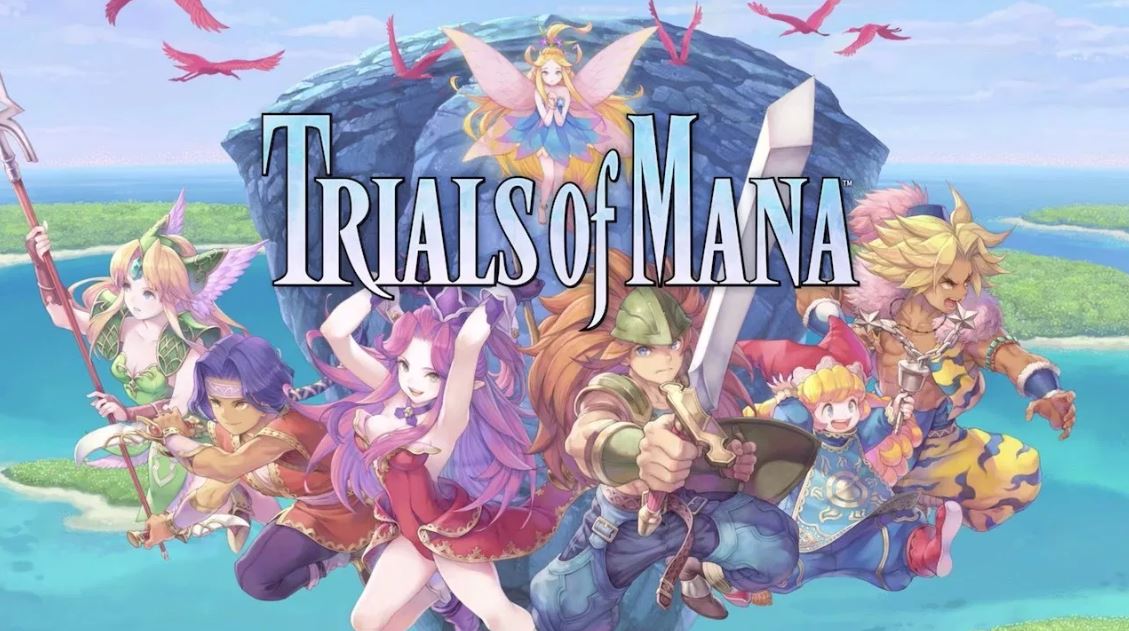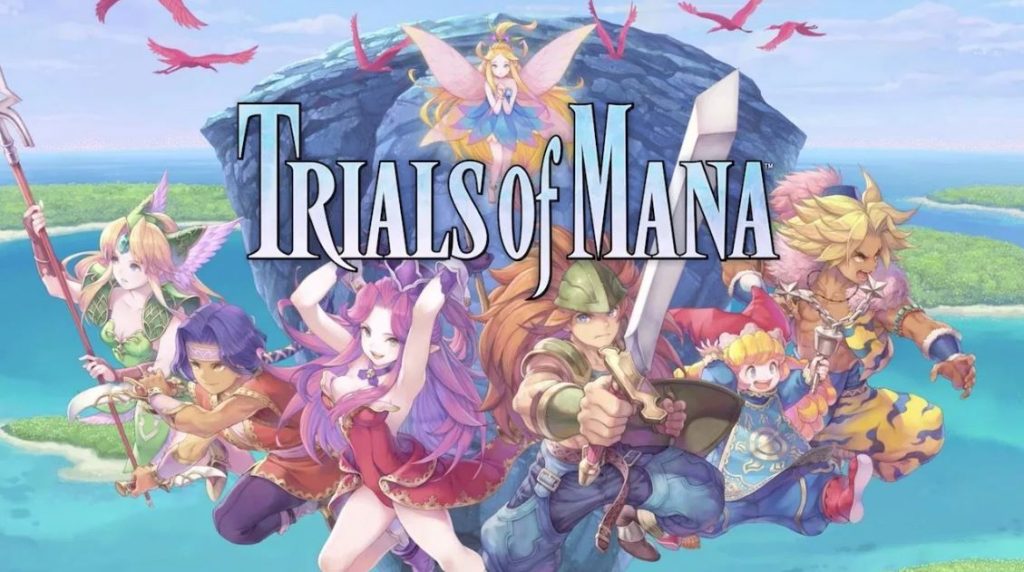 The upcoming Trials of Mana PS4 Remake has received some new gameplay from Gamescom 2019.
The gameplay is only short, clocking in at about 4 minutes; however, this our first look at the Trials of Mana Remake after it was announced at E3 2019.
The gameplay comes from 4GamerMovie and is split into two videos. The first focuses on regular battles, whilst the second showcases a boss battle. There is also a third video beneath that from Dengeki Online, showcasing another 8 minutes of gameplay.
You can watch all three of them below:
The Trials of Mana PS4 remake marks the first time a modern version of the game is playable to everyone in the West. Western audiences never received the original game when it launched in 1995 and the Collection of Mana from earlier this year, which included the original game, was not released on PS4.
If you need a descriptor of the game, this overview from Square Enix is perfect:
Trials of Mana is a full high definition remake of the third entry in the Mana series, previously exclusively released in Japan in 1995 as Seiken Densetsu 3. Trials of Mana tells the story of six heroes as they battle against the monsters of destruction that threaten a world where Mana has been weakened. Players can customize their own party of three, selected from six unique characters, to experience different stories.
This new gameplay came during Gamescom 2019. The Gamescom convention hosts almost every major publisher in the industry, including Sony Interactive Entertainment. The convention kicked off with Gamescom Opening Night Live a reveal show hosted by Geoff Keighley, the Creator of The Game Awards. You can rewatch the livestream here.
If you need to keep up with all the announcements from the show you can head over to our landing page for the event which has every announcement made during the show. You can also see the announcements as they happen by heading to our Gamescom 2019 Feed.
Trials of Mana is due out on PS4 in early 2020.
Source – [4GamerMovie, Dengeki Online]