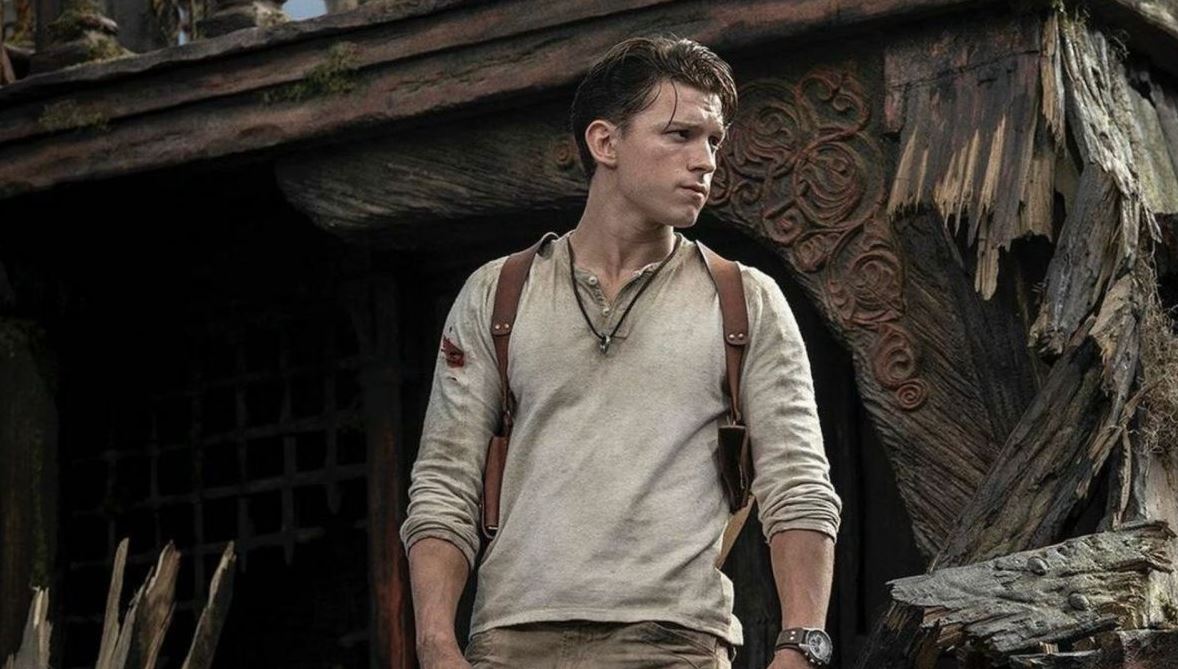 No, this isn't an April Fools Day joke. The Uncharted movie has once again been delayed, with the flick now set to release on February 18, 2022.
The news comes from multiple news sources, including Variety. No reason was given for this delay, but February 11 had five movies releasing on that date, including Death On The Nile, so we can likely put this delay down to not wanting to release on a crowded weekend.
This marks another delay for the film after it has been pushed multiple times due to the COVID-19 Pandemic. Originally it was set to release in July 2021 and finished filming last year, but got pushed to February 2022 earlier this year. Jim Ryan has stated that this movie will be Sony's first push when it comes to putting its PlayStation brands on TV and in movies.
Either way, you are going to have to wait just a tad bit longer for the Uncharted movie.
The Uncharted movie releases on February 18, 2022.
Source – [Variety]