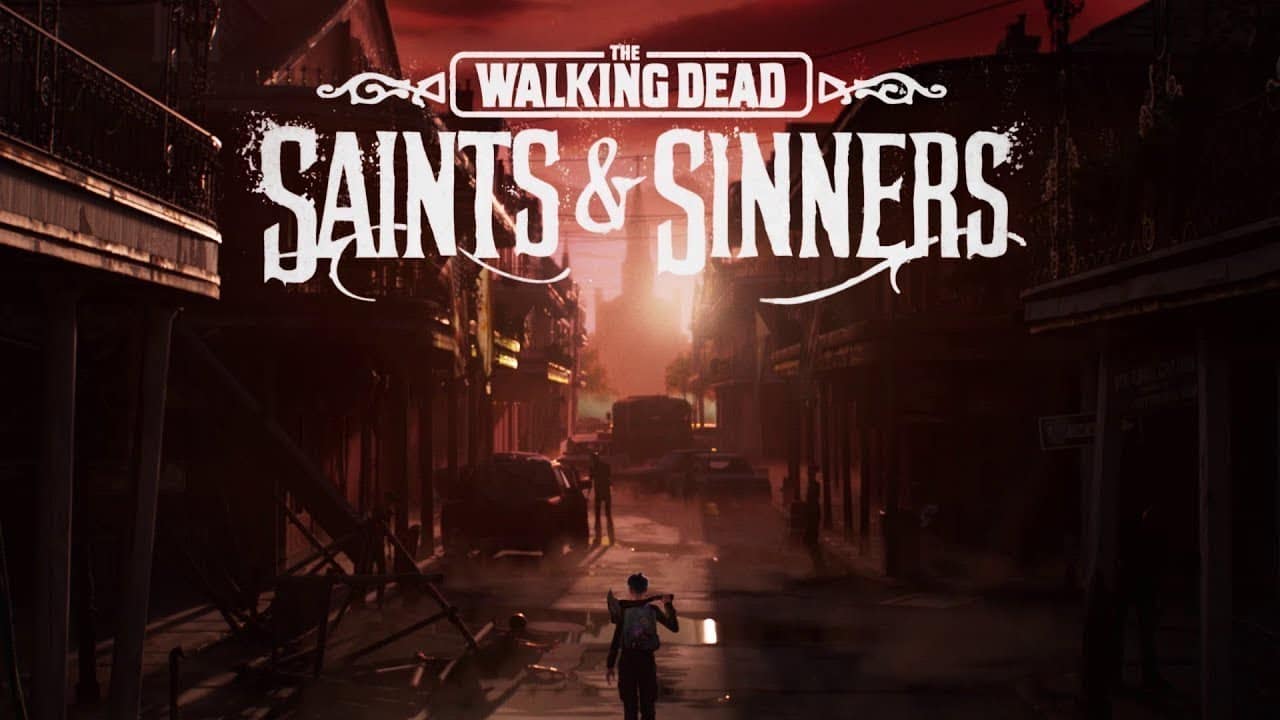 Skydance Interactive has announced that The Walking Dead Saints and Sinners PS4 will be hitting PlayStation VR at some point in Q1 2020. The game is currently slated for release on Valve Index, Oculus, Vive Cosmos, and Windows MR on January 23, 2020.
The Walking Dead Saints And Sinners PS4 PSVR Confirmed
The Walking Dead: Saints and Sinners will be available to snap up in three different versions. There's the Standard Edition, which retails for $39.99, and includes a digital code for the game and a pre-order bonus for The Sheriff Revolver.
The Tourist Edition meanwhile retails for $49.99 and adds the following in-game bonuses: The Sheriff Revolver, The Judge Bat, The National Knife, crafting recipes for each of the weapons, and the Bustomization New Orleans Voodoo Dolls. You'll also bag a PSVR-exclusive Dynamic Theme, trailer song, podcasts, and soundtrack.
Finally, The Tower Edition includes all of the above plus the following items for $149.99:
Reversible Backpack (tailored to be an HMD travel case)
Magnetic camping lantern
Collector's Challenge Coin
Concept Art stash
Buttons/Pins
Postcards
16GB "thumb" drive
Here's the full blurb on The Walking Dead: Saints and Sinners:
Are you a saint or a sinner? You're not alone in this new, broken world. On your journey, you'll encounter desperate survivors and factions trying to make it day by day while being ravaged by violence, disease, famine, and the Walkers. Whether you work together and fend for yourself, your choices will have meaning and consequences for both you and the world around you.

Cut down both the dead and the living with an arsenal of melee, ranged and makeshift weapons, all physics-based objects you can realistically wield.

Knock walker heads clear off and rip out weapons impaled in their skulls.

Creep through ruined streets and creole mansions to scavenge for supplies and secrets.
Scale the sides of buildings, cars, and walls to ambush enemies from above or make a quick escape.