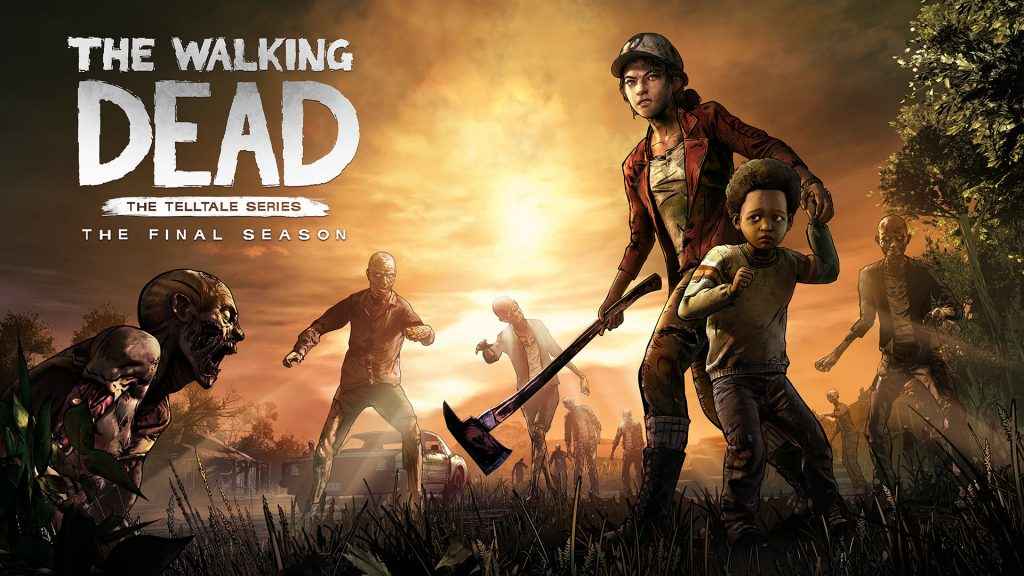 Fresh off the back of the release of episode one, Done Running, on the 14th of August, Telltale Games has now provided fans with precise release dates for The Walking Dead The Final Season episodes two-four.
And, as will no doubt come as somewhat of a surprise to long-time fans of the studio, the remaining three episodes of The Final Season will release in quick succession. Before the end of the year, no less.
The Walking Dead The Final Season Episodes 2, 3, and 4 – Release Dates
As revealed in the above Tweet, we now know that episode 2, Suffer the Children, will release on the 25th of September. Followed only a few weeks later by episode 3, Broken Toys, on the 6th of November.
The fourth and final episode – that's right, Telltale Games has dropped its established five-part formula for the Final Season – will then release on the 18th of December. Titled, rather ominously, Take us Back.
Episode 1 Review
For those who, like me, are waiting for the entire season to be released before diving headlong into what will undoubtedly be an emotional climax to Clementine's already tragic story, you'll be pleased to hear The Final Season has got off to a great start.
In his spoiler-free review of episode 1, PSU's John-Paul Jones was extremely complimentary of The Walking Dead: The Final Season. Explaining that Telltale has succeeded in:
Almost completely rediscovering the lightning in a bottle that made the first season so compelling, The Walking Dead: The Final Season is starting out as strongly as we could have hoped.
Let's just hope it keeps the momentum going and, come season's end, we're left with a satisfying denouement to what is arguably the studio's finest ever series.