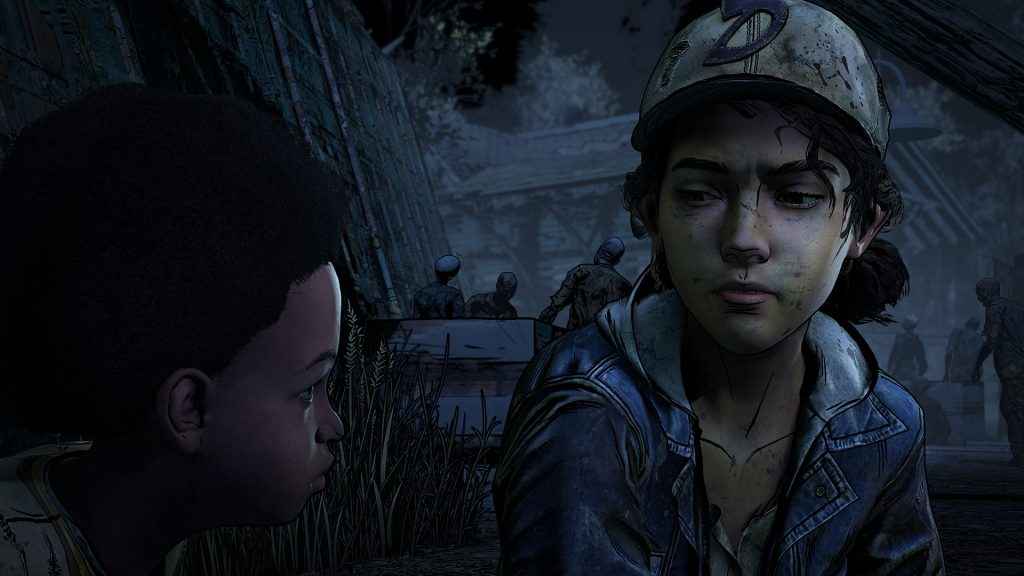 Skybound Games has officially took over the development and publishing of The Walking Dead series in order to complete the final episodes. Following huge lay-offs at Telltale Games it was expected that the final two episodes may be ditched, but it's now been brought back from the dead.
The good news is that Skybound is also hoping to continue with some of the Telltale team working on the game to complete the series. "We've successfully negotiated with Telltale Games for our company Skybound to come in and see Season 4 of the Telltale game to completion," Kirkman told an audience at New York Comic-Con Saturday night. "We can't lose Andrew Lincoln and Clementine in the same year."
Following the lay-offs, it was clear that Telltale didn't want The Walking Dead to just roll over and die. In an official statement issued by Telltale Games they stated shortly after the bad news that the company is "actively working towards completing The Walking Dead: The Final Season."
Confirmed via a tweet, as you can see above, Telltale were intent on finishing the series. Though without the staff to do it (the remaining staff apparently are remaining to fulfill their Netflix Minecraft obligations and nothing else).
In response to the news that Telltale Games was forced to lay off 90% of its staff, an emotional Tweet from actress Melissa Hutchison had suggested that The Walking Dead: The Final Season Episodes 3 and 4 may be cancelled.
Going Out With a Bang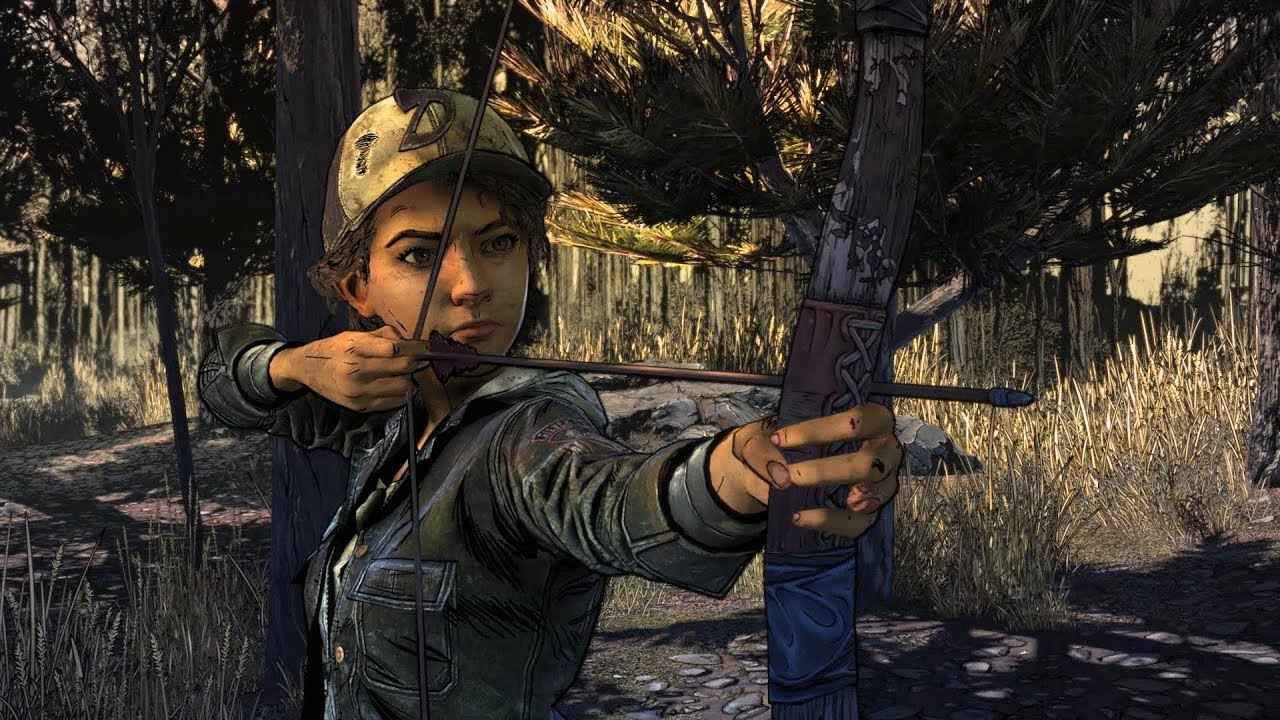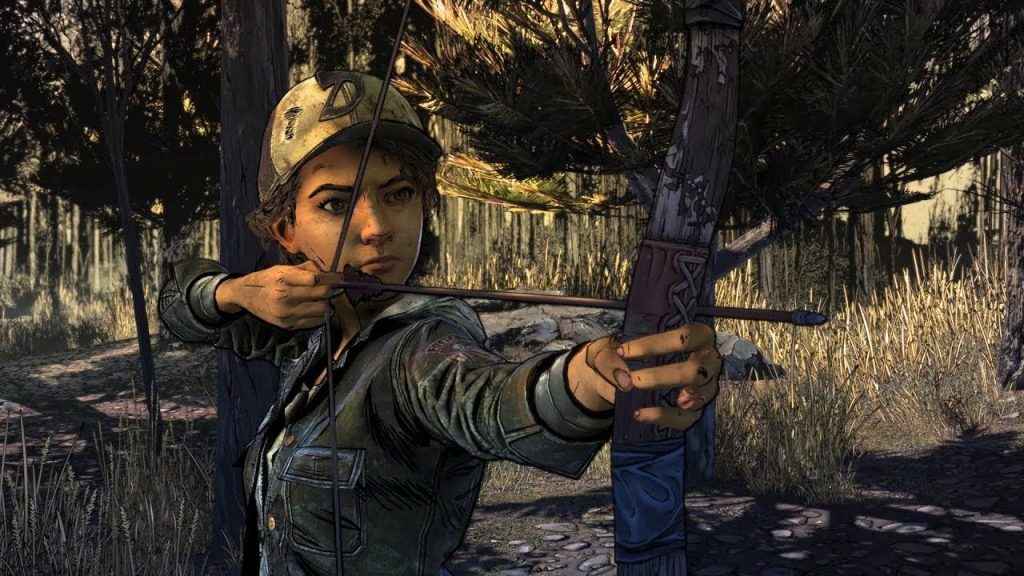 Quite apart from the sheer gut-wrenching disappointment of seeing Clem's journey end so abruptly, this turn of events would be particularly galling on the back of such an impressive start. Indeed, The Walking Dead: The Final Season was shaping up to be one of Telltale Games' best.
Almost completely rediscovering the lightning in a bottle that made the first season so compelling, The Walking Dead: The Final Season is starting out as strongly as we could have hoped.
Explained PSU's John-Paul Jones in his spoiler-free review of Episode 1.
Finally fans are assured that The Walking Dead Final Season is going ahead. Let's hope Skybound gives us the conclusion Clementine's epic journey deserves.