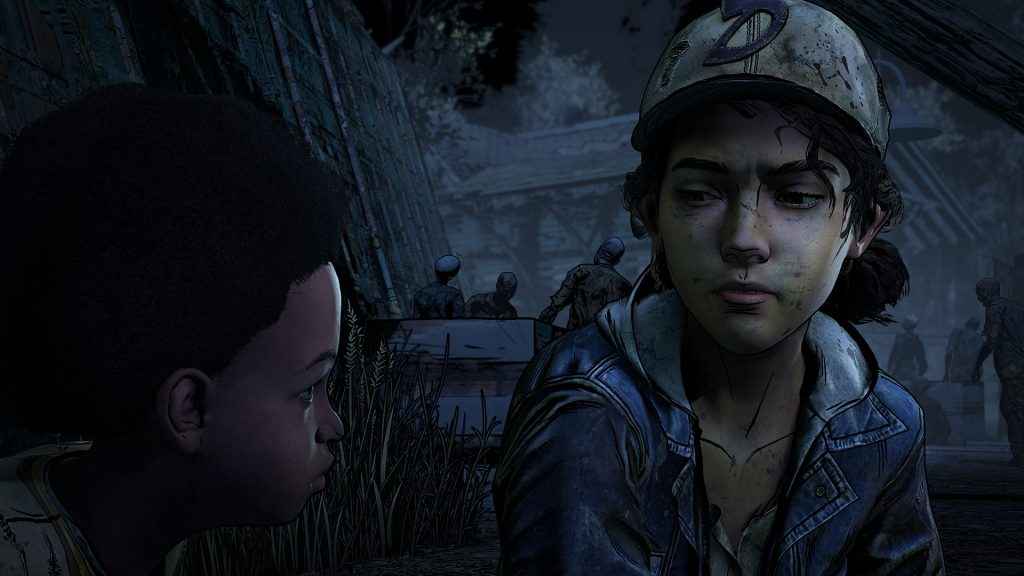 The trailer for The Walking Dead The Final Season Episode 3: Broken Toys has just been released. The penultimate episode of the critically acclaimed The Walking Dead will release on January 15, 2019. The trailer can be found below.
Skybound is now heading up development after Telltale closed its doors a few months ago. This occurred after multiple rounds of failed funding for their projects. Unfortunately, this means that we will not see Season 2 of the cult hit The Wolf Among Us. Alongside its return, Telltale's name has been completely removed from marketing material for this episode.
The Walking Dead The Final Season – The First Two Episodes
Episode one of the final season released to critical acclaim in August and brought the series back from a slump with Season 3. We gave the game an 8.5 in our review saying Telltale had "almost completely rediscovering the lightning in a bottle that made the first season so compelling."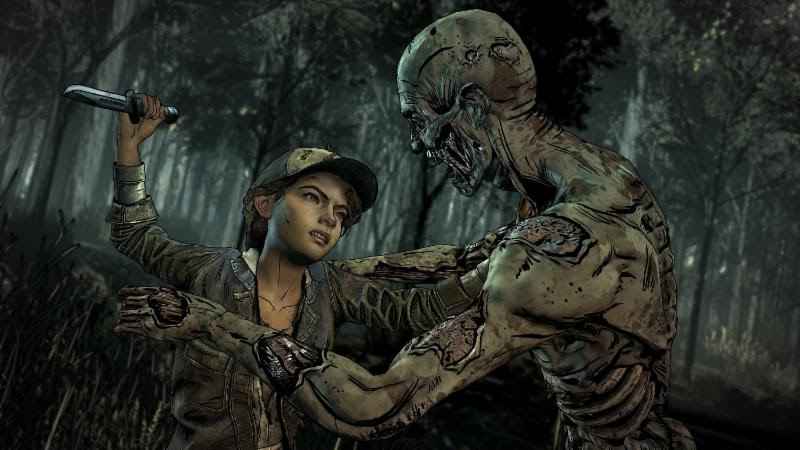 I am happy that Clementine's story is coming to a conclusion as it would have been disappointing to see the series end with only two episodes released in the final season. This trailer debuted during The Kinda Funny Games Showcase, where Greg Miller revealed that around 40 former Telltale employees have been working in the old Telltale building to finish the game.
Are you excited to see The Walking Dead Return?