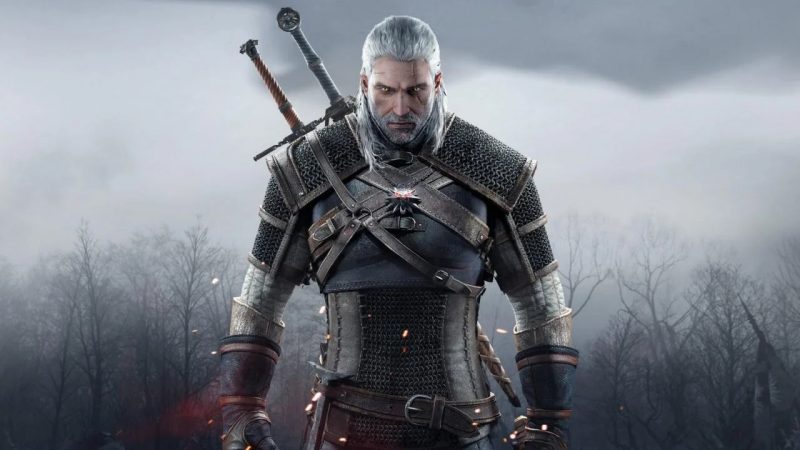 The Witcher 3: Wild Hunt will be getting a massive update to bring it into the current generation of consoles, with the PS5 version of the game set to release on December 14, 2022.
Now that we finally have a launch date, one that is quickly approaching, CD Projekt RED has just released a new trailer for the PS5 version, along with the details of what exactly is coming in this update.
Firstly, a 60 FPS performance mode and a 30 FPS quality mode with ray tracing will be added, reworked foliage and improved textures, haptic feedback support for the DualSense, real-time global illumination and ray-traced ambient occlusion.
You can check out the new trailer showing off the PS5 version for yourself, here.
A photo mode will also be included in the update, along with support for cloud saves. There will also be new content included inspired by the popular Netflix series based on the game.
But the best thing about this update is that for those who already own The Witcher 3 on PS4, you'll be able to upgrade to the PS5 version for free.
Source – [CD Projekt RED, Twitter]