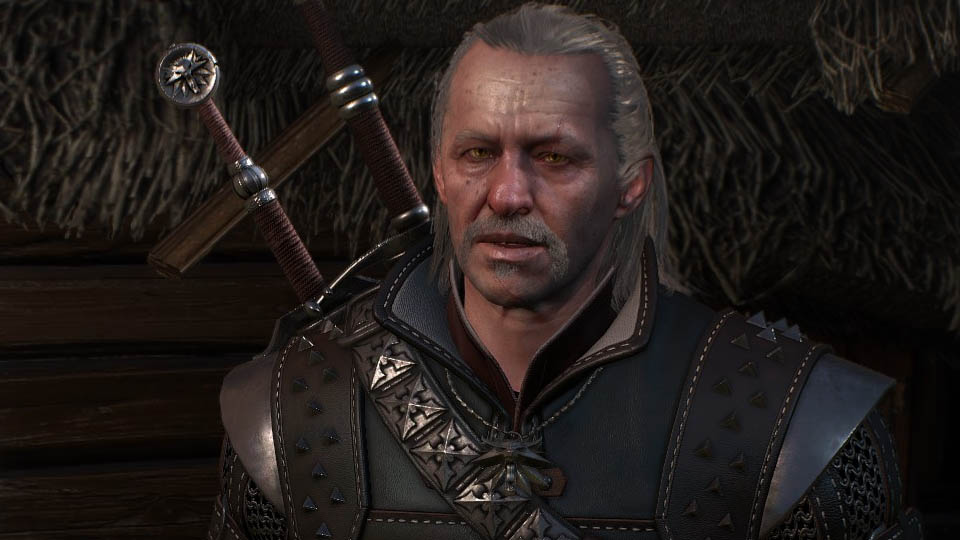 Even if you haven't played The Witcher, it is likely you know of the legend that is Geralt of Rivia, and if you have played it, then you are very familiar with it, but have you ever wondered about who helped Geralt become the legend we know? Netflix has the answer there, with a new animated film all focused around Geralt's mentor, Vesemir, called The Witcher: Nightmare of the Wolf coming on August 23, 2021.
This announcement, along with a bevy of other Witcher related news, like some of the DLC we might see for the next-gen upgrade for The Witcher 3: Wild Hunt came from today's (July 9) WitcherCon event.
The news also came with a short trailer for the film, which is being developed by Studio Mir, who are also behind the new DOTA: Dragon's Blood animated series. You can watch the trailer for yourself, here:
WitcherCon also revealed when fans of the Netflix series will be able to jump back into Geralt's story, which you can check out the details for here.