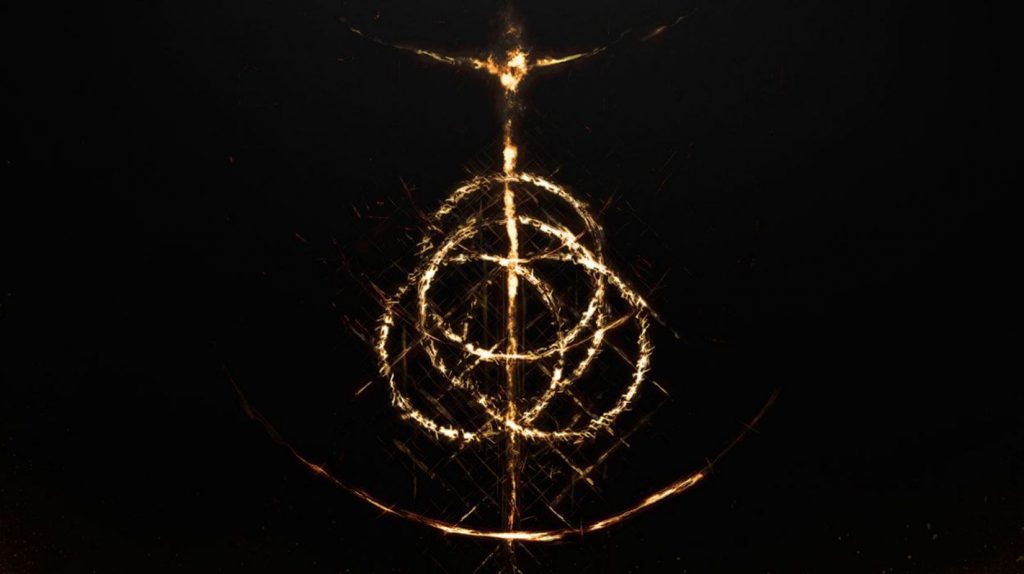 A YouTube channel called 'Elden Ring News' provides daily news updates for the much anticipated FromSoftware game and its videos are pretty much what you would expect from a channel covering a game which hasn't been seen since E3 2019.
Almost every video on the YouTube channel is under one minute long and simply features the channel's host Mordecai stating that there is simply no Elden Ring news today. What we end up with an amusing collection of videos showcasing just how long it has been since we have heard anything about the game. Currently, Mordecai is on episode 102 of the daily updates which you can watch below:
Despite not hearing anything about the game for a while, we did get some information about the game earlier this week from an interview with Miyazaki. This interview seemingly revealed that members of the Game of Thrones TV Show crew are helping out with development on the game.
Elden Ring is set to release on PS4.
Source – [Elden Ring News via @LucyJamesGames]