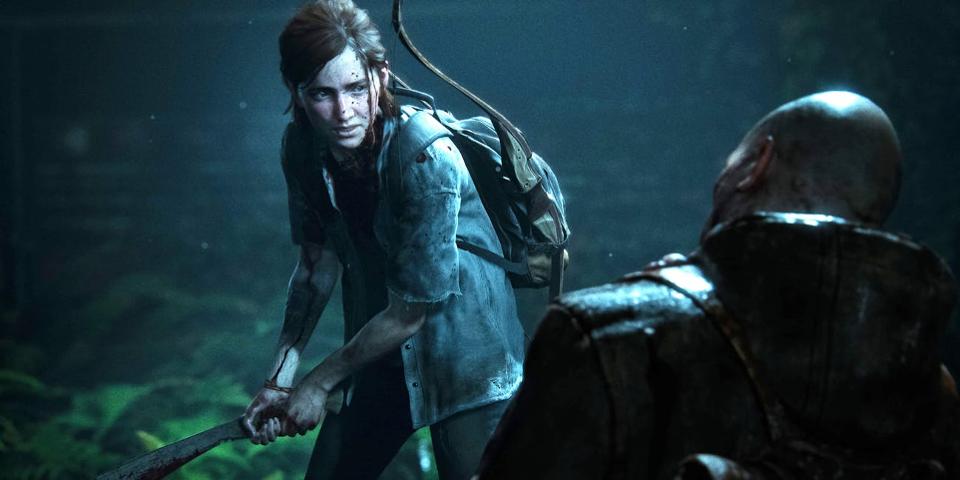 While we now know that Sony have identified the culprits behind The Last of Us Part 2 story heist, many have wondered just how the game was able to be stolen in the first place. Well, thanks to industry investigative reporter Jason Schreier it would appear that the thieves were able to exploit a security vulnerability in an older Naughty Dog title to gain full access to their servers and thus download the game.
In the wake of the theft a much more detailed breakdown of how the leakers were able to gain access to The Last of Us Part 2 code was disseminated by 'Pixelbutts' a Twitter user with ties to the North American QA and development testing community. You can see their comments on the situation below:
During the week in which the leaks were made public, Sony and Naughty Dog confirmed that The Last of Us Part 2 would now arrive on June 19, 2020.
One would hope now that in the light of such a high profile leak that security protocols will be stepped up across the industry in a bid to lower the likelihood of this happening again.
Source: Jason Schreier, PixelButts Via Twitter