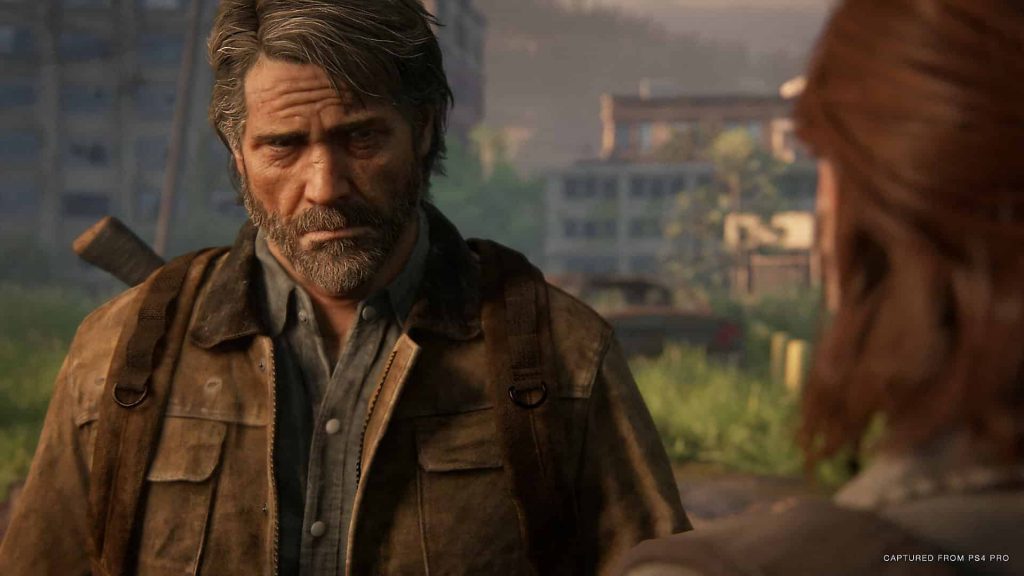 Sony has apparently identified the nefarious folks who leaked all of those spoilers from The Last of Us Part 2 this past week. In a statement to Polygon, Sony said that while it cannot share any more details at this time, the leak did not originate from either Naughty Dog or the platform holder itself, putting to rest the notion that it may have been a disgruntled a former PlayStation or Naughty Dog employee responsible for the leak.
"SIE has identified the primary individuals responsible for the unauthorized release of TLOU2 assets," a spokesperson commented. "They are not affiliated with Naughty Dog or SIE. We are unable to comment further because the information is subject to an on-going investigation. We're looking forward to when The Last of Us Part II will be in your hands and can't wait for you to enjoy the full experience on June 19."
Related Content – The Last Of Us Part 2 PS4 File Size Confirmed, Pre-Orders Now Live Again
In case you missed the original leak, extensive plot spoilers which included the ending of the game, were leaked. It was during the week when those spoilers were leaked that Sony recommitted to a June 19 release for The Last of Us Part 2 and a new July 17, 2019 release date for fellow PS4 first-party exclusive, Ghost of Tsushima. Who do you think leaked The Last of Us Part 2 story spoilers? Let us know your theories below.
Source: Polygon