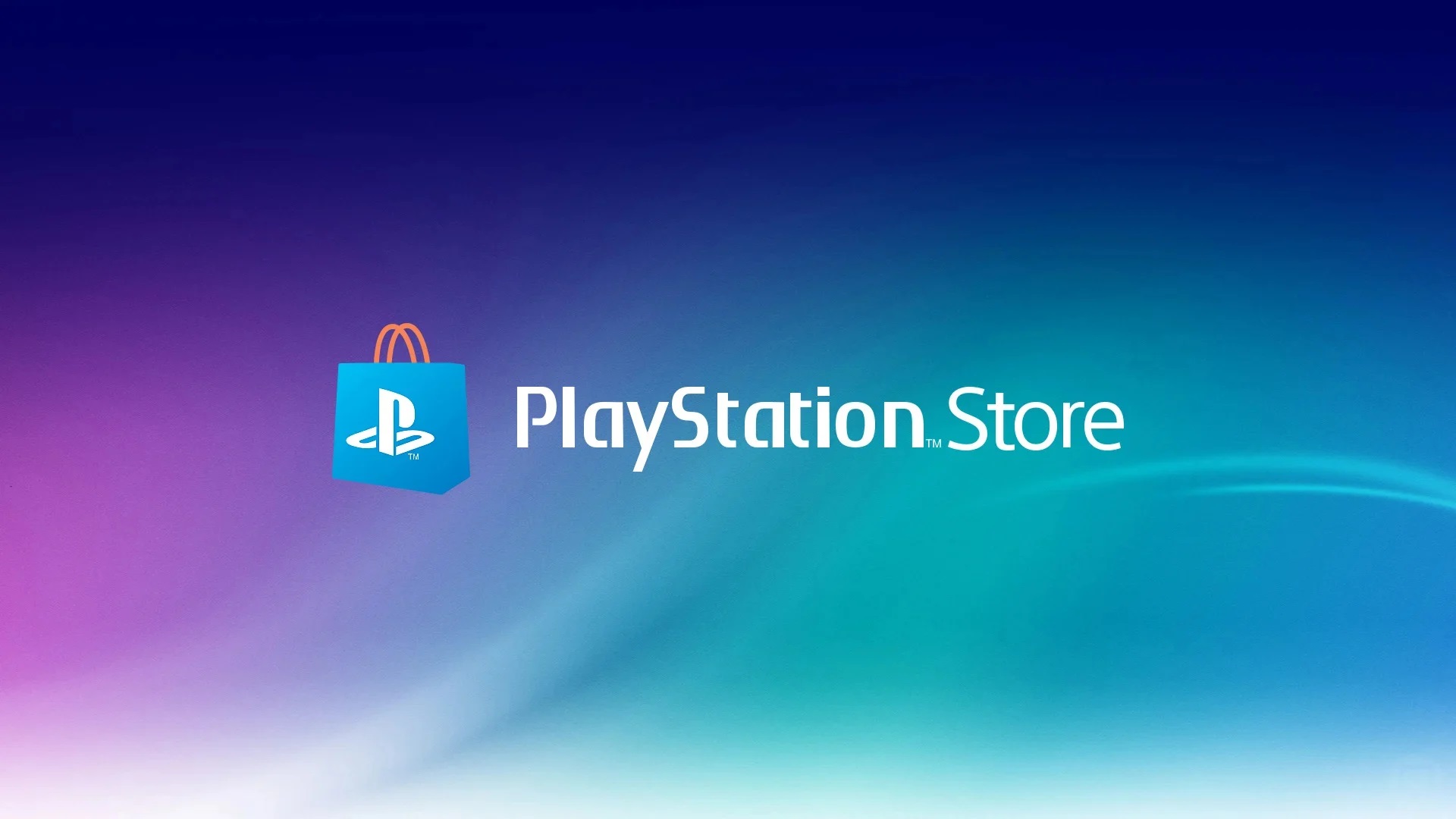 The PlayStation Store has been an integral part of Sony's console user interface since 2006, when it rolled out for the PS3. Fast forward 14 years, and the PS Store on PS5 marks the latest evolution of the service, having received numerous overhauls over the years.
Related Content: Sony PlayStation 5 – The Full Hardware Review
Having already got our hands on Sony's console pre-launch, we're now able to show you how the PS Store looks on PS5, including its design and how easily it functions for the best user experience possible. Check out our PS Store PS5 footage below!
PS Store On PS5 – Here's How It Looks
As you can see, it's definitely been improved for Sony's latest home console, and is easier on the eyes to say the least. Remember some of the dodgy navigation from previous systems? That's all gone, thankfully!
Sony launched the PS5 in the US and Japan today and is gearing up for a UK and European release on November 19.