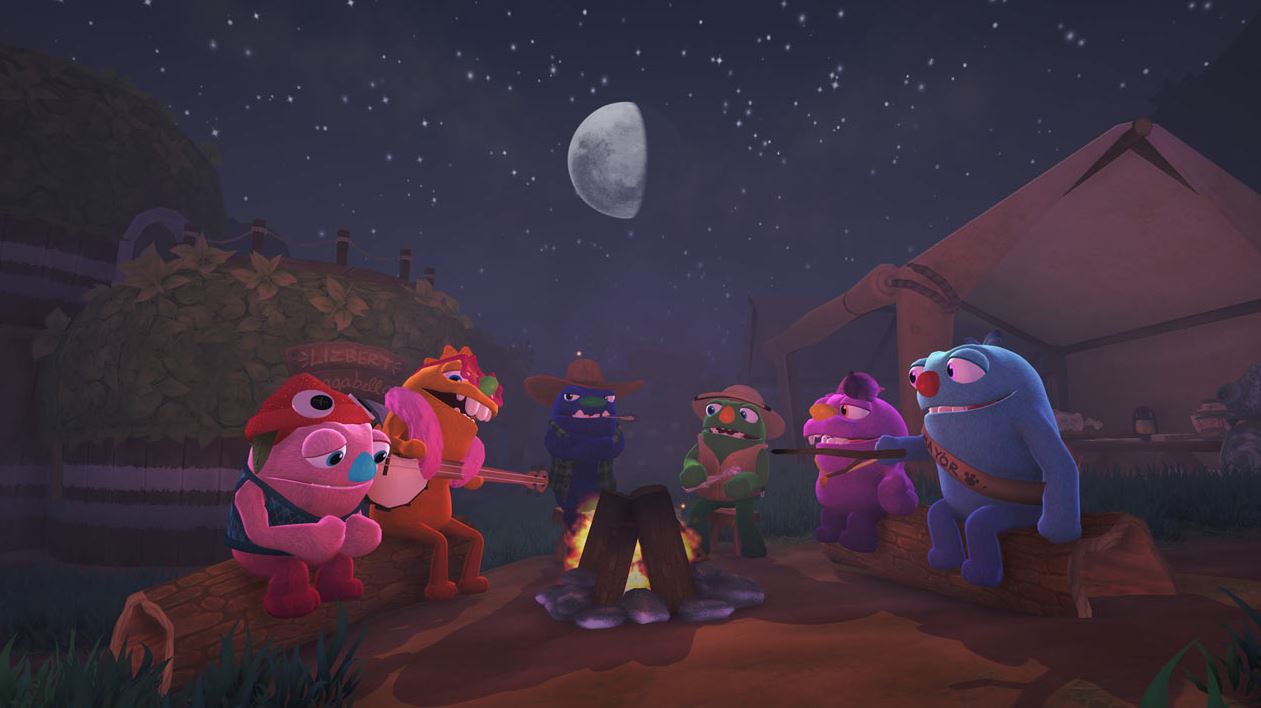 Genevieve St-Onge from Pop Agenda, a marketing and PR company that is helping out with Bugsnax ahead of launch has posted a personality quiz for the game on Buzzfeed asking you to answer questions in order to discover what character you are from the game.
The quiz has a handful of questions, ranging from what you would take to a desert island to what is your biggest fear. And, at the end of it, you will be greeted with your character from the game, I got Filbo Fiddlepie. You can take part in the quiz on Buzzfeed here.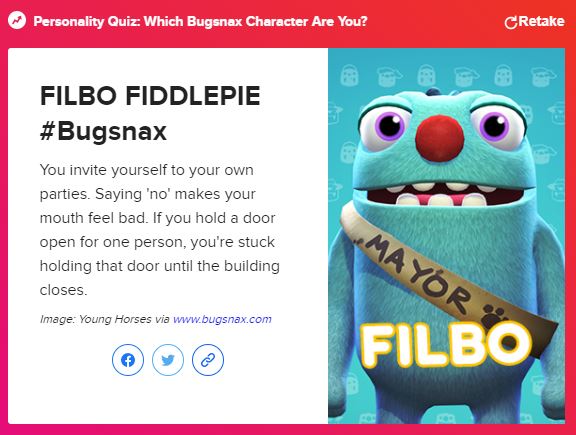 Bugsnax's release date was confirmed earlier this month and the game has officially gone gold. In the same announcement, we got an in-depth look at the cast of the title. Whilst you wait for the release, you can listen to the full theme on streaming services.
Bugsnax releases for PS5 in the US and PS4 on November 12, 2020. Bugsnax releases in the EU and UK for PS5 on November 19, 2020.
Source – [Buzzfeed]