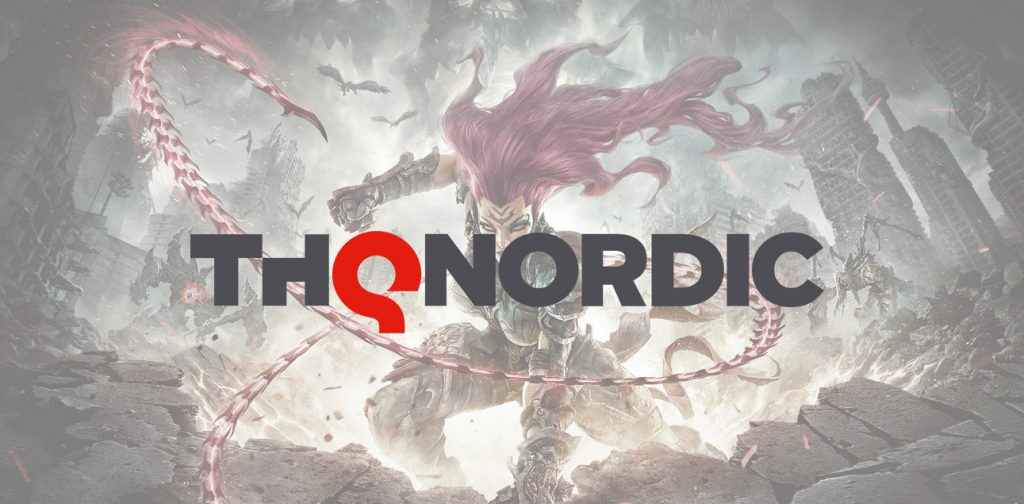 THQ Nordic has been on a shopping spree lately, acquiring a bunch of once thought dead IP's, such as Timesplitters and Kingdoms of Amalur: Reckoning. However, it is unclear what they intend to do with all these franchises. IGN's Joe Skrebels sat down with THQ Nordic's business and product development director, Reinhard Pollice to ask him about THQ Nordic's recent acquisitions.
I am going to summarise the article here; however, I highly recommend going over to IGN and reading the full piece, as it is incredibly insightful. You can find the full article here.
THQ Nordic's Purchasing Decisions
The first thing to grab from this piece is that THQ Nordic are buying the games that they loved from the past. Pollice states:
"It's the games we loved in the past. We think they should still have a place, and we feel like it's sometimes such a pity that there is no game like that out there, so whenever there's an opportunity to get the original, we just grab it instead of creating something new."
However, nostalgia isn't the only factor.
"Whenever we acquire stuff, we really see it first from a game perspective. Is this something relevant? Is this something cool? Was it unique when it came out? Does it have a fan base? These sorts of questions are very important to us."
Joe brings up that this can be risky, as fan bases can often be hostile to any new group touching that which they belove. However, Pollice quickly reverses that idea and describes the Battle Royale genre as "not a top priority".
"With every other major publisher scrambling to cash in on the popular mode, it makes more sense for THQ Nordic to try and diversify its approach, to offer something else, rather than risk putting all its eggs into one, increasingly crowded basket."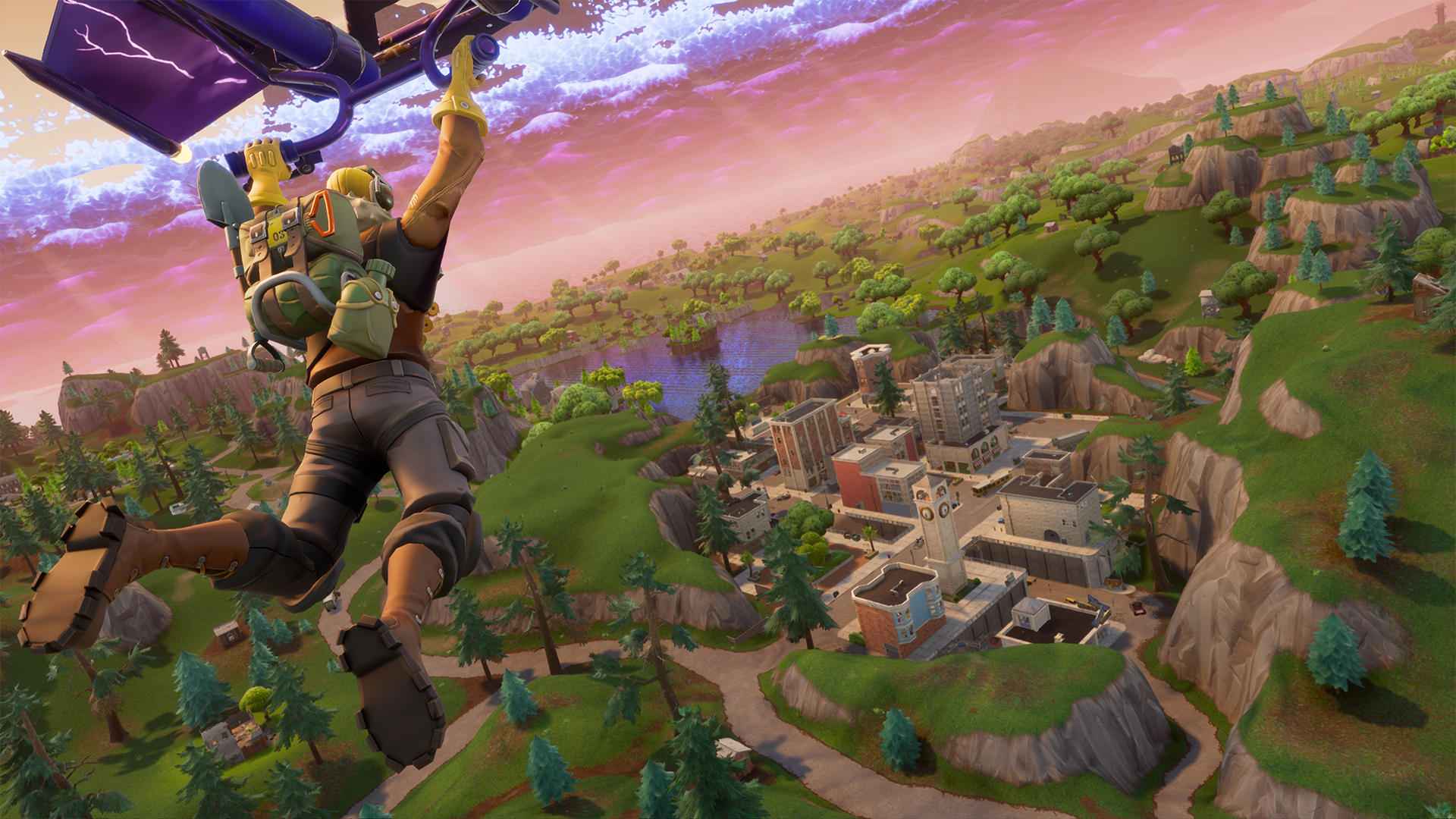 That philosophy of chasing a trend is what caused Red Faction: Armageddon to tank. Pollice reflects on what happened with that game and the choice THQ (Now Defunct) made.
"It's a bit sad. The initial concept was very different, and then it was toned down to be a linear shooter, because at the time THQ was trying to chase Call of Duty. Everything they did at the time was, 'oh, this is Call of Duty in space'. 'Oh, this is Call of Duty on the water'. They tried to follow these trends. And then weird stuff, like aliens, was introduced. Totally doesn't make sense."
The Future of Red Faction and Timesplitters
Red Faction Guerilla just received a remaster early this year by THQ Nordic. Our review by Garri Bagdasarov stated that the game "proves it's capable of withstanding the test of time." THQ Nordic just acquired Volition by acquiring Koch Media. Volition were the original developers of Red Faction and Pollice gave his thoughts on the future of the franchise.
"We had already made our conclusion [about where to take the franchise], then tried to understand what [Volition's] internal thinking about Red Faction was. It was kind of interesting. Funnily enough it matched very well with what we had come up with."
No specific detail was given except this fairly abstract statement.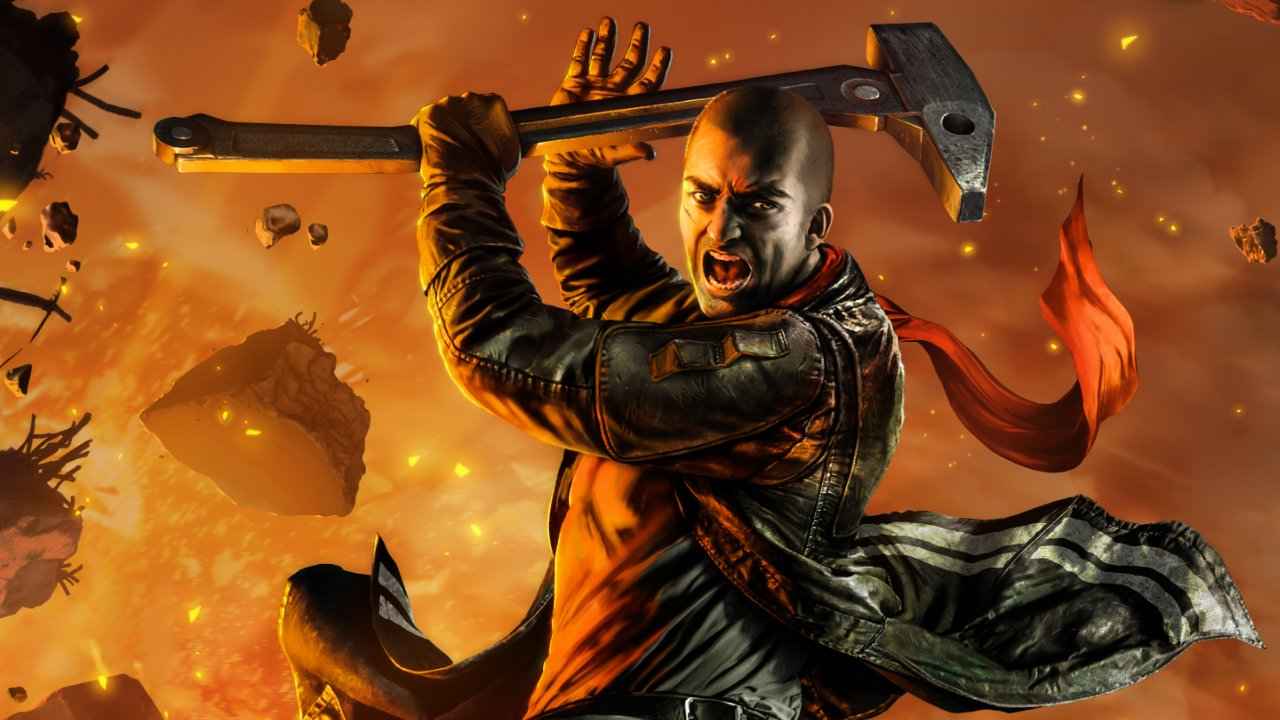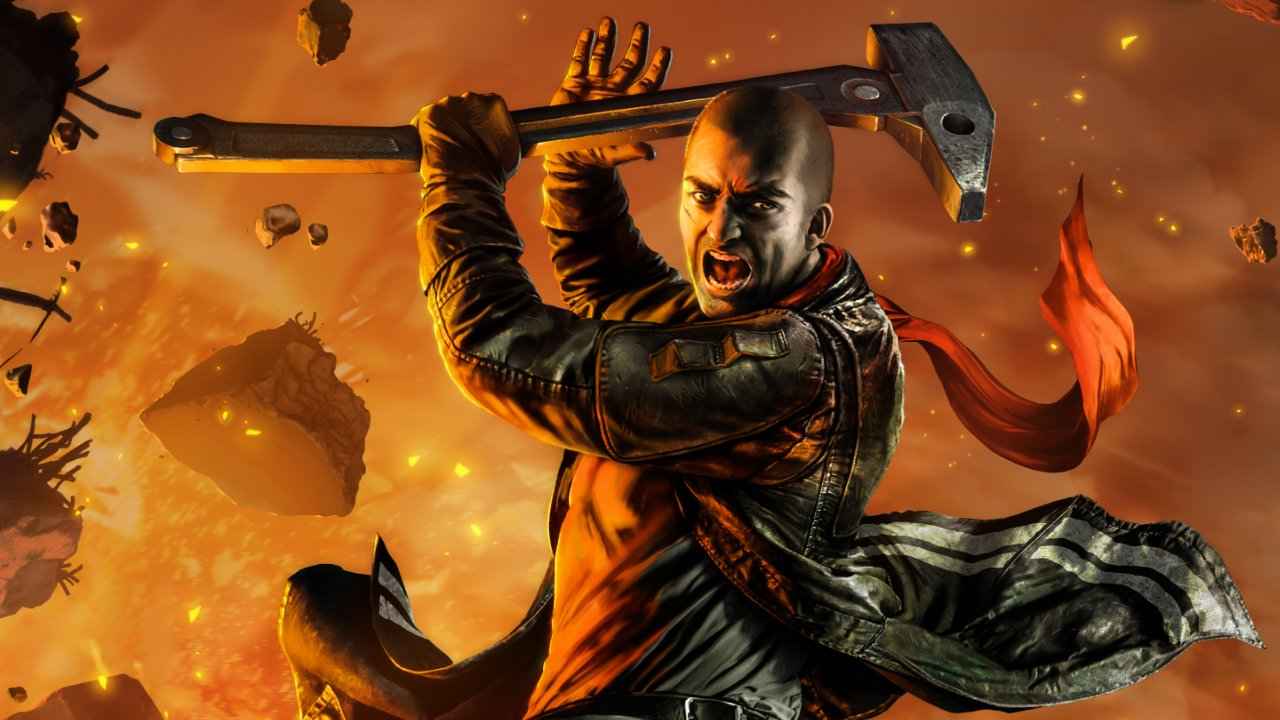 Timesplitters is a much more difficult situation with 10 years of fan expectations to live up to. Pollice wouldn't confirm that a new game is being developed, but Joe did manage to get this nugget of information out of him.
We have to figure out what's the best first step, how we can please the fans, and how we can make the franchise relevant nowadays."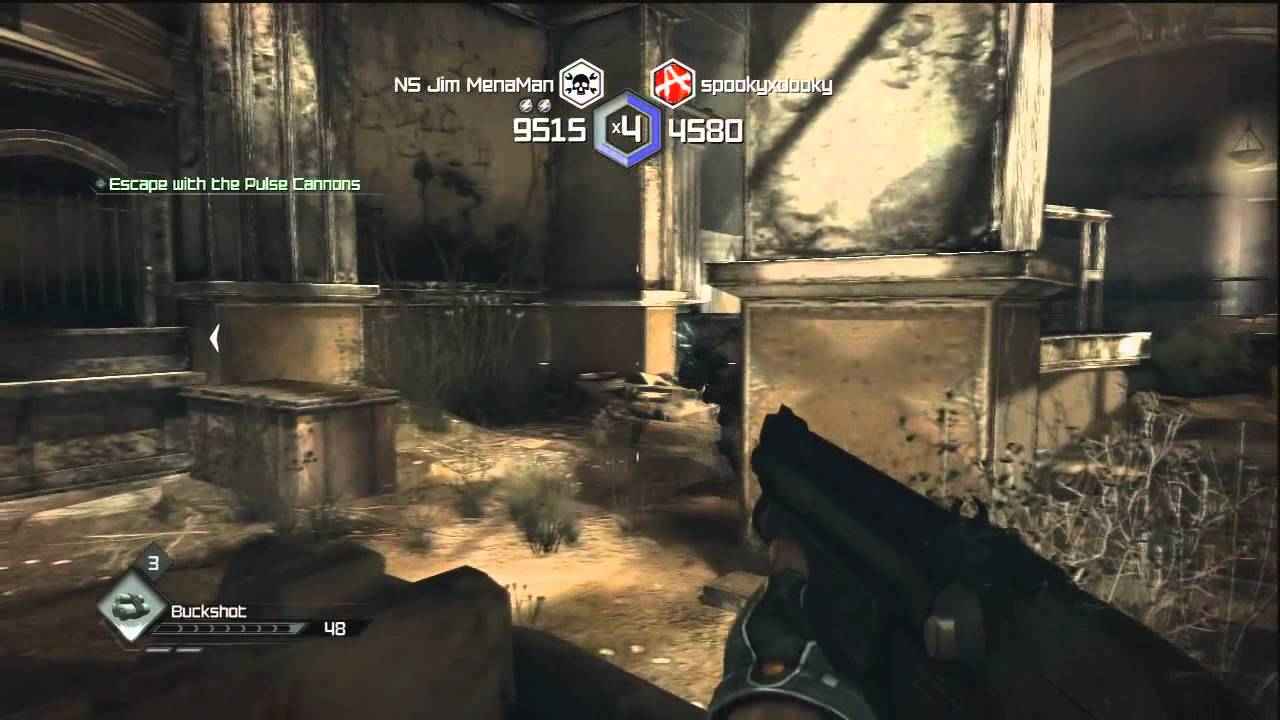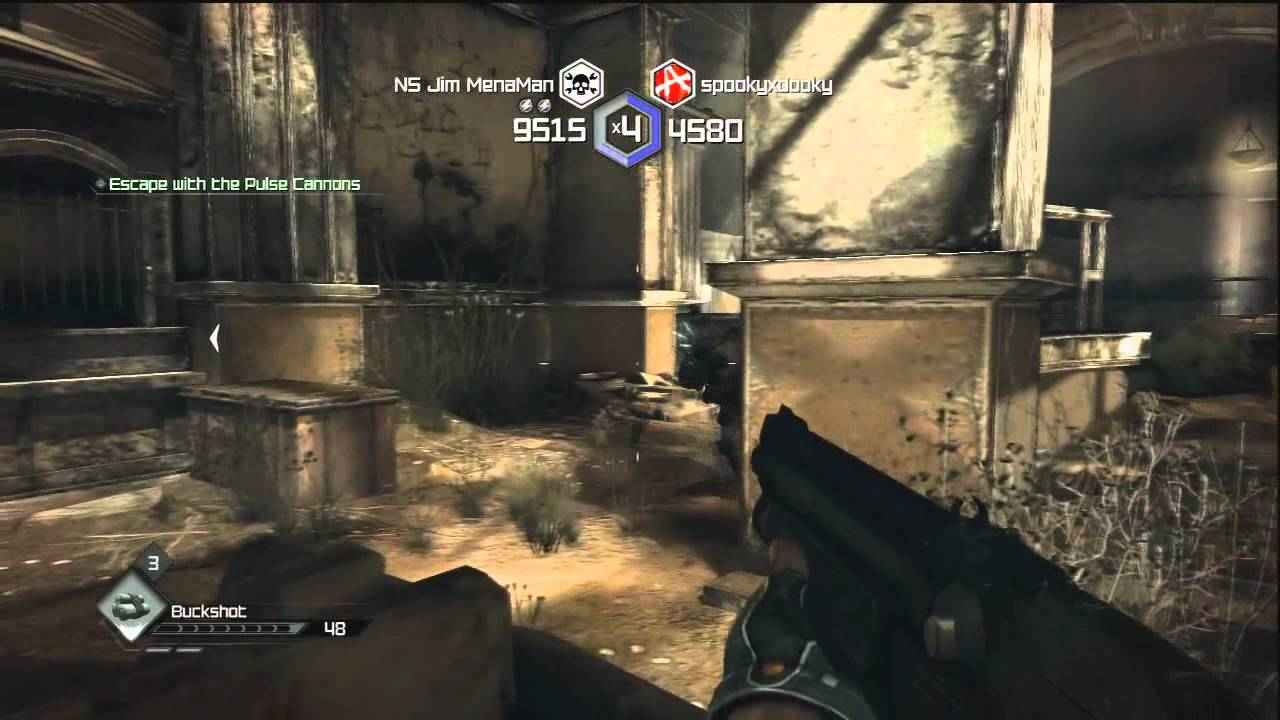 Joe wraps the article up talking about how he was reassured by Pollice's comments and that their purchasing decisions are not solely out of love and nostalgia.
Once again the full article from IGN can be found here.
What do you think about THQ Nordic's purchasing spree? Are you excited to see some of these franchises return?