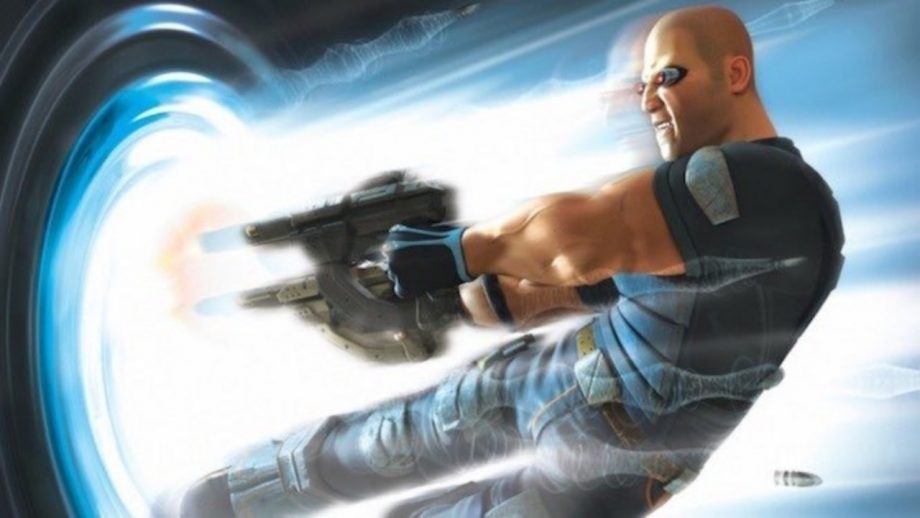 Steve Ellis, the co-creator behind the much-loved TimeSplitters franchise, has joined up with publisher powerhouse THQ Nordic to 'plot the future course' of the series. The company previously acquired the TimeSplitters IP back in August last year, although to date there's been no new game announced. Hopefully that will change with Ellis' involvement.
TimeSplitters Could Make A Come Back With Co-Creator
THQ Nordic confirmed the news in its latest financial report in the following statement:
Last year Deep Silver acquired the much-loved TimeSplitters IP. We're delighted to announce that one of the series' creators, Steve Ellis, has joined us to help plot the future course for this franchise.
That's about all we know so far, although hopefully this means that, at some point, we will see a new TimeSplitters game materialise. At this point in the current hardware cycle though, I imagine any potential new game would arrive for next-generation consoles.
TimeSplitters launched back in 2000 for the PlayStation 2, and was developed by Free Radical. It was by far one of the best games available for Sony's then-new console at the time, and I have fond memories indulging in hours of multiplayer action with my mates around launch.
Free Radical released a follow-up in 2002 for the PS2, GameCube, and Xbox, and launched TimeSplitters: Future Perfect in 2005.
TimeSplitters 4 was at one stage in development, although the game sadly never saw the light of day. Back in 2013, Ellis told TechRadar that the game would probably never be released:
I don't think there's any chance that's going to happen, you always got to the point where the marketing person in the room would say 'I don't know how to sell this' because they want a character that they can put on the front of the box. Every marketing person and every publisher we spoke to [said] 'You can't have that as your selling point' and maybe the sales figures of previous games backed that up.
Source: Gematsu