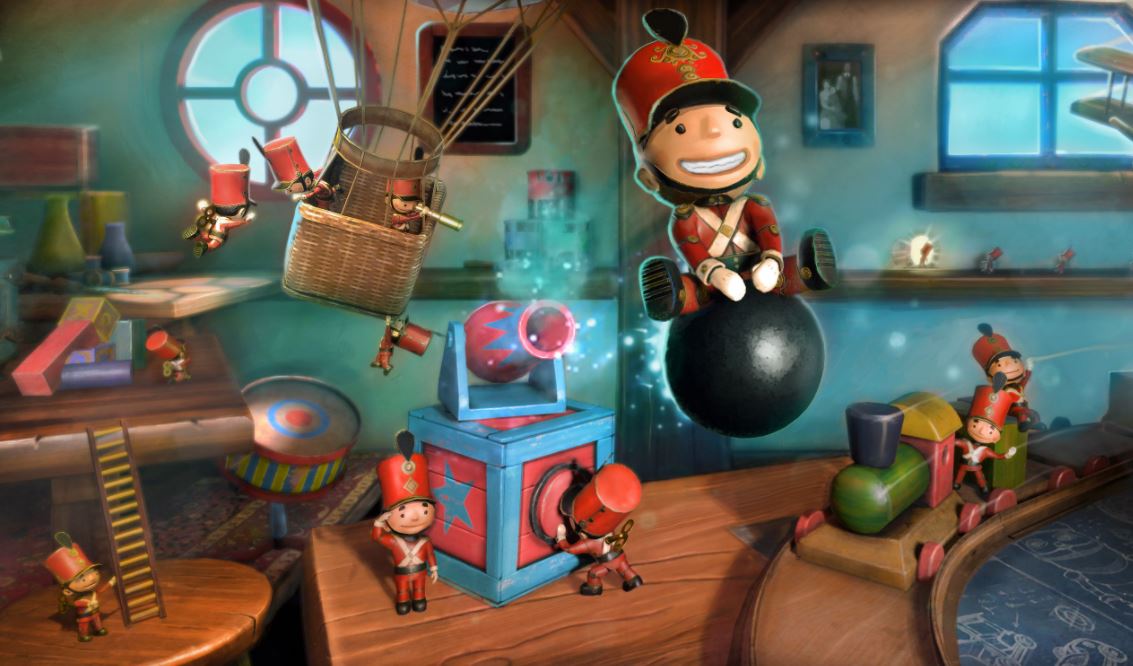 As a part of today's Wired Direct, Rogue Sun announced that Tin Hearts will be coming to both PS5 and PS4 this Winter, with PSVR compatibility for the PS4 version.
Described in the showcase as Lemmings mixed with Charles Dickens' A Christmas Carol, the game is a puzzler about solving riddles with objects in the world. This all takes place while unravelling the story of Albert Butterworth, a genius inventor of the Victorian times.
Tin Hearts released back on PC in 2018 in Early Access and has been positively received by Steam players. The team behind the game has former Fable talent working on it.
You can watch the reveal trailer for Tin Hearts on PS5, PS4, and PSVR below:
Related Content – Sony PS5 Complete Guide – A Total Resource On PlayStation 5
You can catch up on the show and rewatch it here, on our live stream page.
Tin Hearts releases for PS5 and PS4, with PSVR functionality, in Winter 2021.