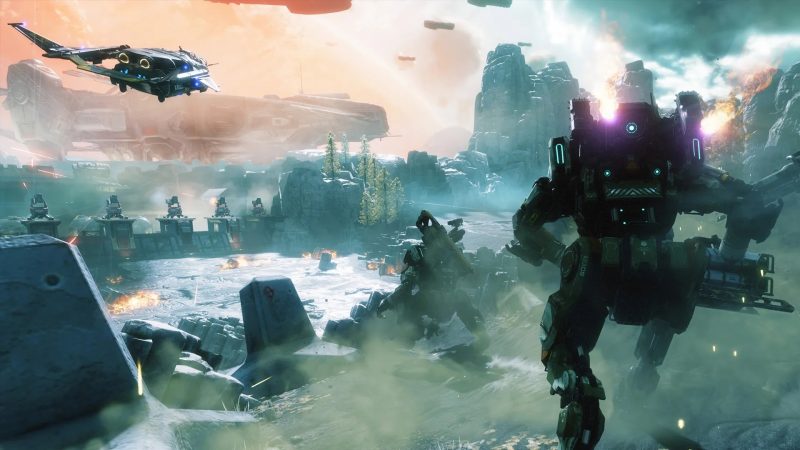 Ever since Apex Legends, an offshoot from the Titanfall franchise took off, it seemed like Respawn was hearing the cries from fans for a Titanfall 3 less and less each year.
However recent updates to Titanfall 2 could suggest those cries have not fallen on deaf ears, and a brand new game mode added into Titanfall 2 titled "???" adds another layer to the mystery.
The description for the new mode is "Your rockets will blot out the sun," which at face value seems to be a reference to the Zack Snyder film, 300 and the ancient battle the film is based on.
Spotted by AlphaINTEL on Twitter, the description and new mode don't really tell us much of anything as to what could be coming. When you load into the new mode, its a team deathmatch style game where players are only able to use rockets.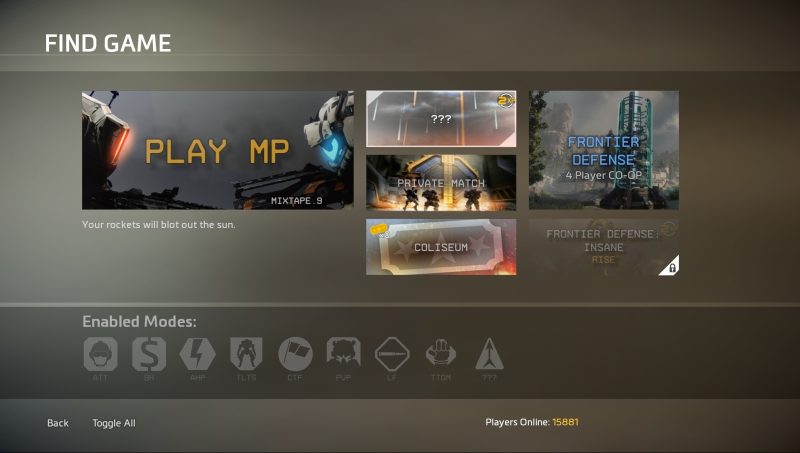 This now comes after Respawn fixed a few long-standing issues with Titanfall 2's servers, and planted a number of easter eggs across Titanfall 2's multiplayer maps.
Fans don't yet know what Respawn is doing, but it seems at the very least that Respawn is up to something. While it's likely the deeper integration with Apex Legends that's also been long rumoured, like bringing Titans into the popular battle royale.
It's at least a glimmer of hope that news of a new Titanfall game is soon to come. Ideally it would be both, though also in an ideal world we'd have Titanfall 3 already.
Source – [AlphaINTEL on Twitter]