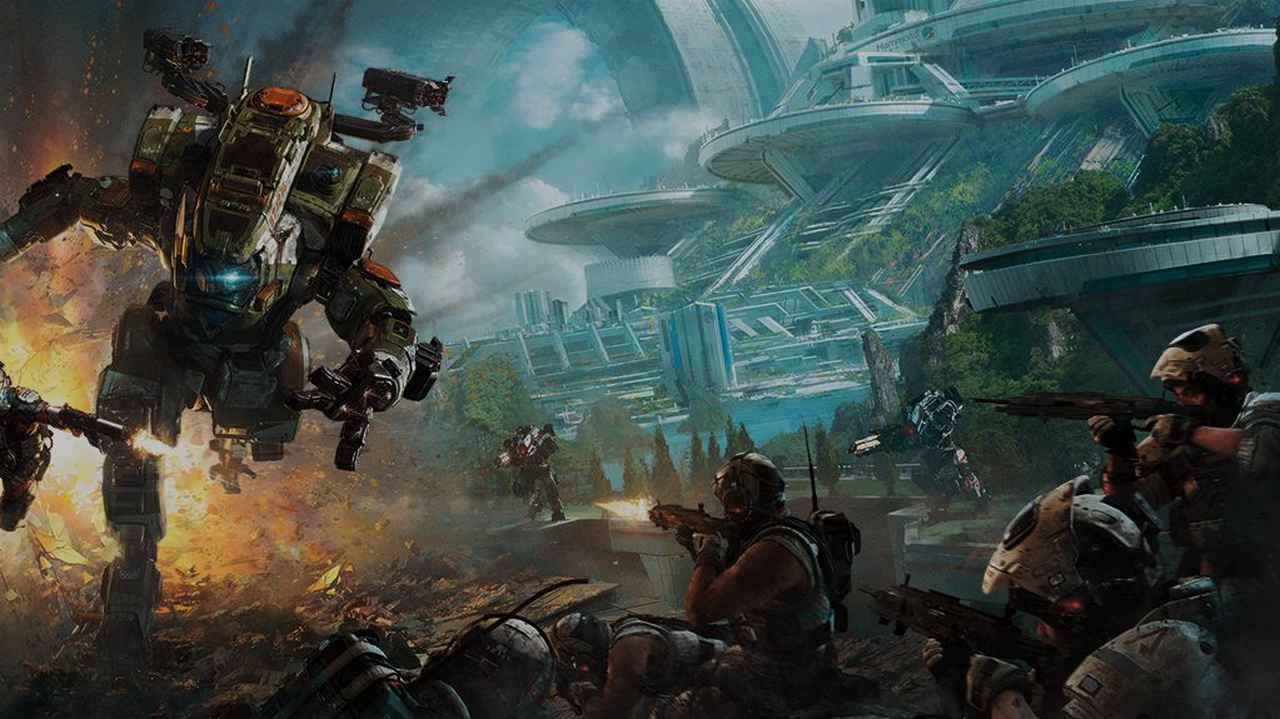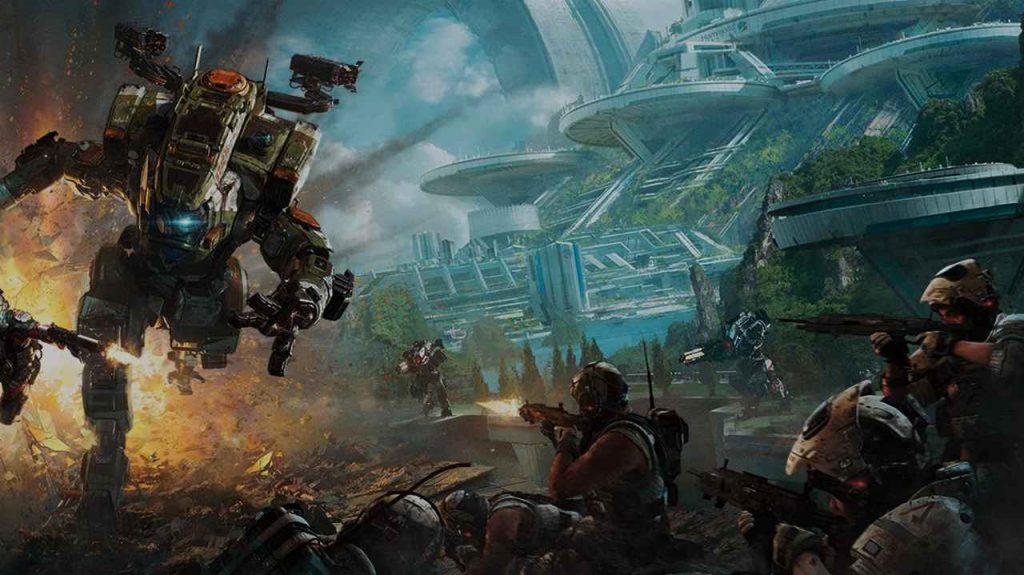 A new job post by Respawn Entertainment confirms that a new Titanfall game is in the works, but is it Titanfall 3? The development studio are currently hiring for a Senior Animator, with the listing made on December 18, 2018. The listing states "Senior Animator (Titanfall) at Respawn".
Titanfall 3 Rumors
The post reads:
"The team is looking for a highly skilled Senior Animator who will embrace their philosophy and share his/her hard-earned expertise to create an incredible experience for their players."
Titanfall 2 released in 2016 and is widely regarding as one of the best first-person shooters on PS4 and Xbox One. It's no real secret that a third Titanfall game is in the works. The big question is whether it will be something new entirely or a continuation of the second game in the shooter series.
Publisher Electronic Arts purchased Respawn last year, and had already said they'll be a new Titanfall game in the future. The team are also working on a new Star Wars game, which is expected to release some time before March, 2021.
Source: Job post