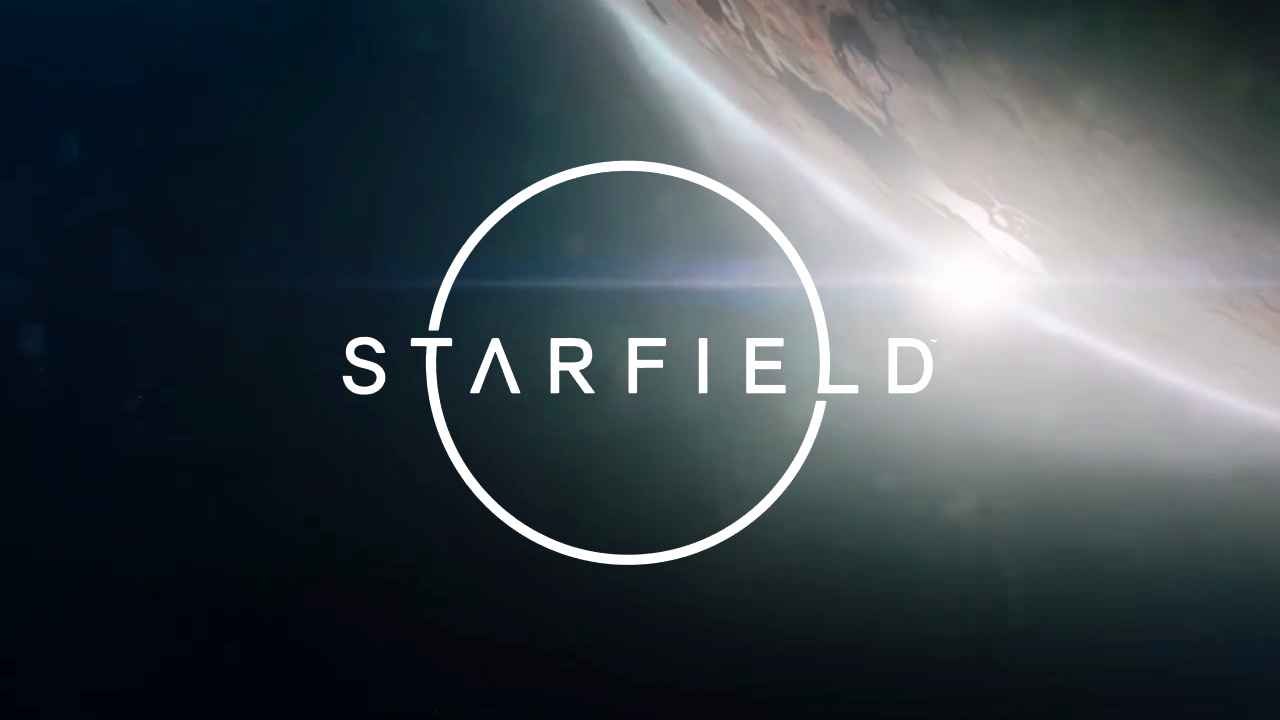 When Bethesda's Director Todd Howard unveiled Starfield at E3 2018 and declared it was a 'next-generation' title, the hope of seeing it on current gen hardware seemed limited. A new engine, a vague teaser, these things suggested we were a good couple of years off playing the game and as a result, probably kicking off a new console generation.
However, speaking to Eurogamer at Spanish games conference Gamelab last week, Todd Howard clarified what exactly 'next-generation' entails for Starfield.
That to us means two things. It does mean hardware and it does mean software on our side, and it also means gameplay – what does the next generation of epic single-player RPGs feel like to us?

What systems we put it out on – what's the hardware requirements – is still to be determined. We're pushing it; we're thinking very, very far in future so we're building something that will handle next-generation hardware. That's what we're building on right now, that's where our mind is, but that doesn't mean it wouldn't exist on the current systems as well.
Howard also reassures Bethesda fans that Starfield will both be a departure from the norm for its RPG template, but still carry a lot of the D.N.A. of the likes of Fallout and Elder Scrolls, so you'll still get that feeling of a Bethesda Studios RPG.
Our Hopes and Expectations For Starfield
While it's nice to hear Starfield may still get a showing on consoles of this generation, surely ambition will nip that in the bud. After all, there's long been a struggle with Bethesda Studio RPGs on Sony consoles.
Starfield is out in the future at some point on some kind of consoles.