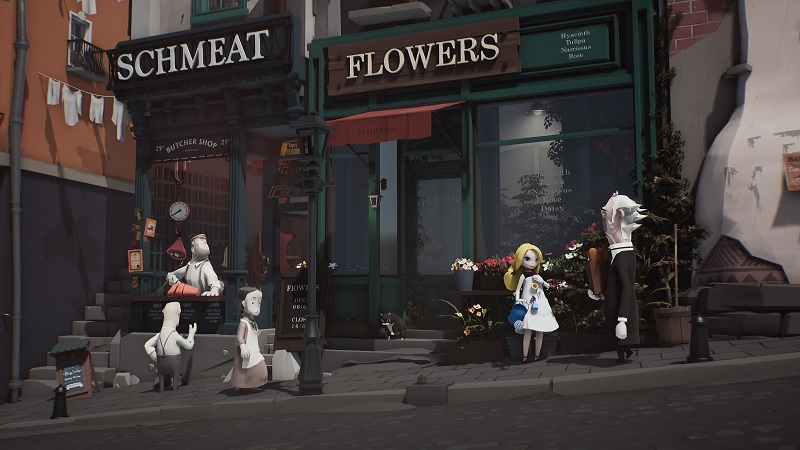 Little Devil Inside is a highly anticipated indie title that was announced along with the reveal of other early PS5 games, though since then we haven't heard too much, until it seems tomorrow as PlayStation took it upon themselves to let us know tomorrow's State Of Play will include an in-depth look at the game.
The news was posted on Twitter from the official PlayStation account, which included a short video clip with some music that is presumably from the game. We learned a little bit about the game towards the beginning of this year, but since then it's been fairly silent.
It was originally promised to still be coming out this past July, but the month came and went with only an announcement on Reddit in August that the game had been delayed with no suggested release date or window.
Hopefully tomorrow's State Of Play will include more than just a deep look at the game and have a release date so we can know when to expect it.
Source – [Twitter]