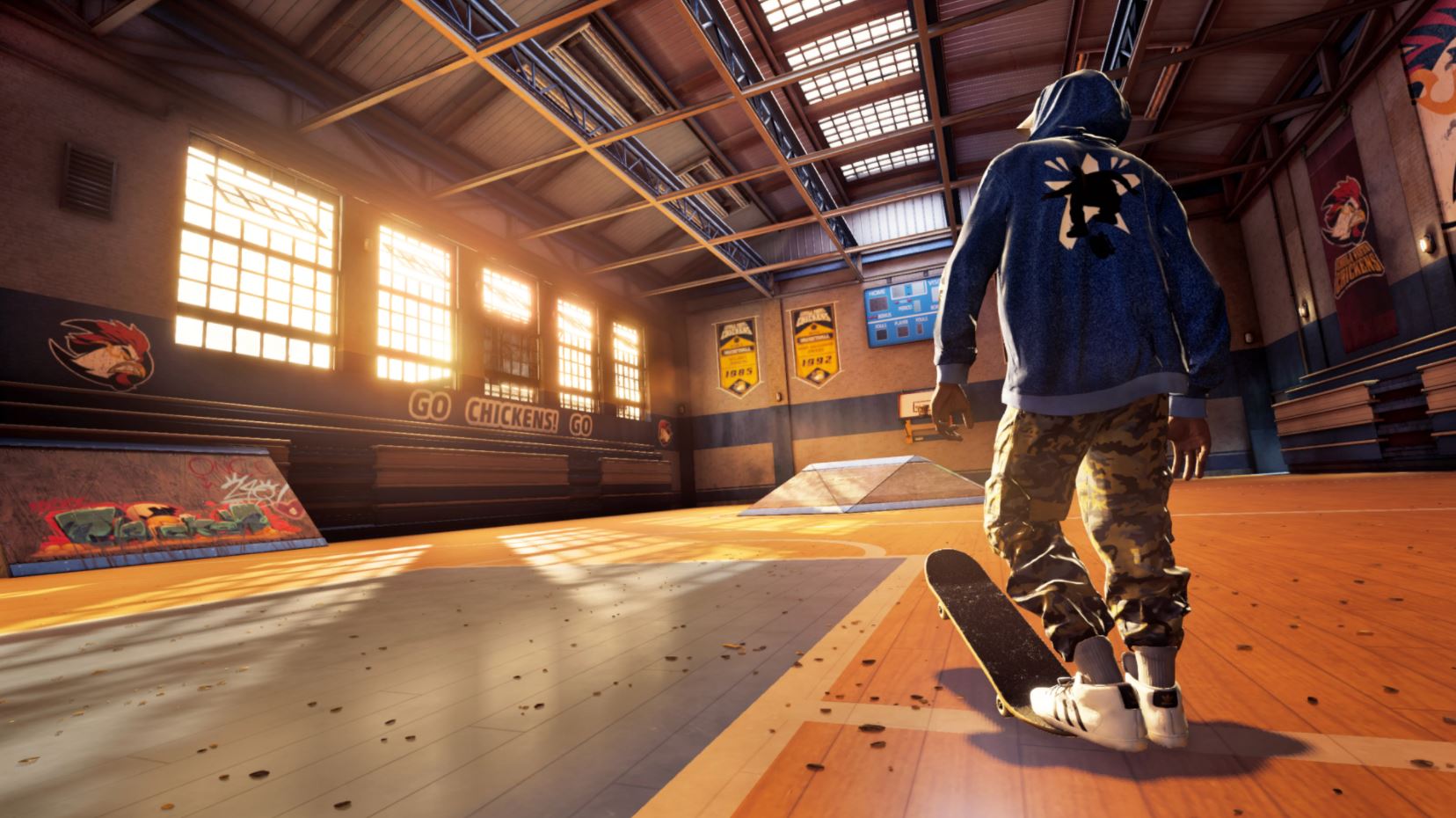 The developers of Tony Hawk's Pro Skater 1 + 2, Vicarious Visions has been merged into Blizzard Entertainment (who is owned by Activision), and will no longer develop games on their own. Instead, they will provide development support for existing and future Blizzard games, such as Overwatch 2 and Diablo IV.
Reported by GamesIndustry.biz, the developer has now moved into the Blizzard side of the company and merging with the developer/publisher. Going forward, Vicarious Visions as a studio will cease to develop games on their own and the 200 employees will support Blizzard and be "fully dedicated to existing Blizzard games and initiatives". Effectively, Vicarious Visions is no more.
A representative of the company offered a statement to GamesIndustry.biz which you can read below:
"After collaborating with Vicarious Visions for some time and developing a great relationship, Blizzard realized there was an opportunity for [Vicarious Visions] to provide long-term support,"
This puts into question why this decision was made as Vicarious Visions have made two of the best remakes of the last five years with Tony Hawk's Pro Skater 1 + 2 and the Crash Bandicoot N.Sane Trilogy. Although the representative declined to comment on what the studio would be working on, it is safe to assume they will help in the final stages of development on Overwatch 2 and Diablo IV, and as Journalist Imran Khan says, it could suggest that development on those games isn't going great.
Jason Schreier also confirms that Vicarious Visions has been providing support on Blizzard projects for a few months already and this puts the future of the Tony Hawk franchise in question.
What are your thoughts on this change and are you sad to see the studio cease to develop games on their own?
Source – [GamesIndustry.biz, @Imranzomg, @JasonSchreier]