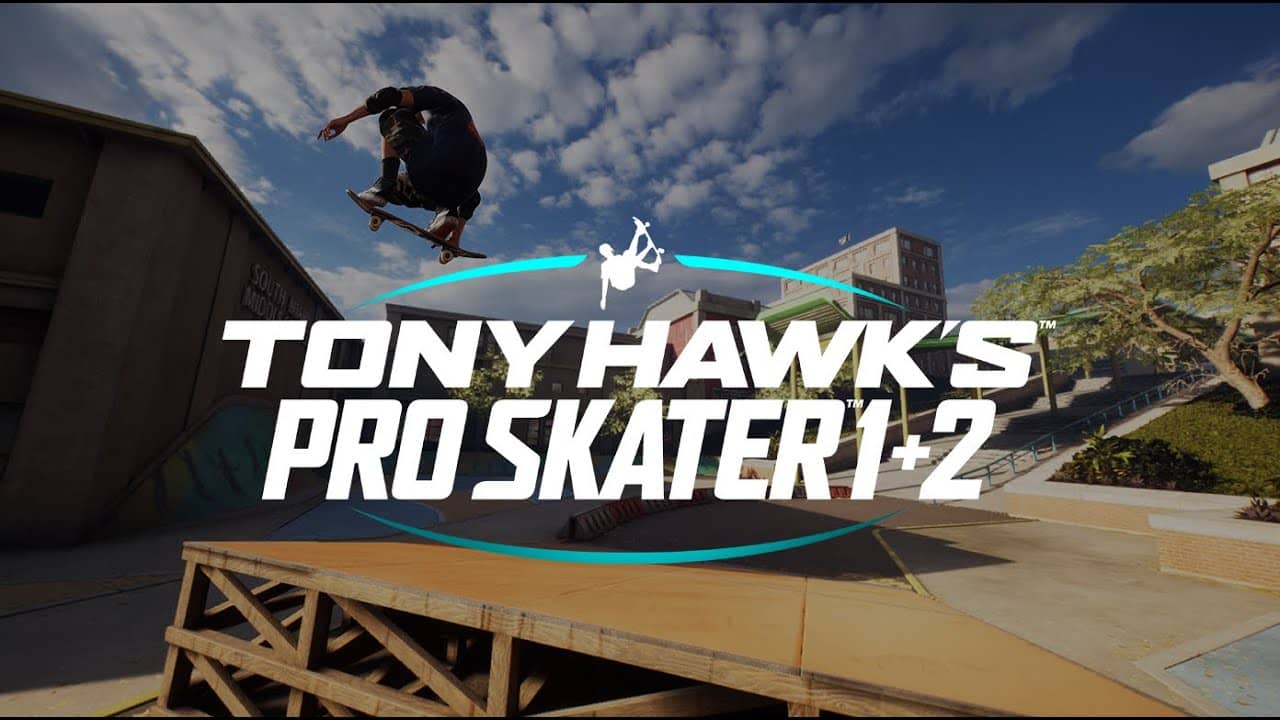 Feast your eyes on the latest Tony Hawk's Pro Skater 1 & 2 gameplay footage for PS4, PC, and Xbox One, following the game's announcement earlier this week. It's already shaping up pretty impressively, and it's clear a lot of work has gone into the upgrade – the originals were released about 20 years ago, after all.
Tony Hawk's Pro Skater 1 & 2 Gameplay
Check out the footage below.
Tony Hawk's Pro Skater 1 & 2 remasters the skateboarding classics for modern audiences, and will be released later this summer. All of the stages, music, and features from the original PSOne games are included, only it's spruced up in glorious 4K visuals and a silky-smooth frame rate.
The remasters are being handled by Vicarious Visions, and have confirmed that the games will not feature microtransactions at launch. For now, cross-platform play hasn't been decided on, but there's a chance the feature may be implemented at a later date.
Are you excited for Tony Hawk's Pro Skater 1 & 2? Give us a shout in the comments section below!