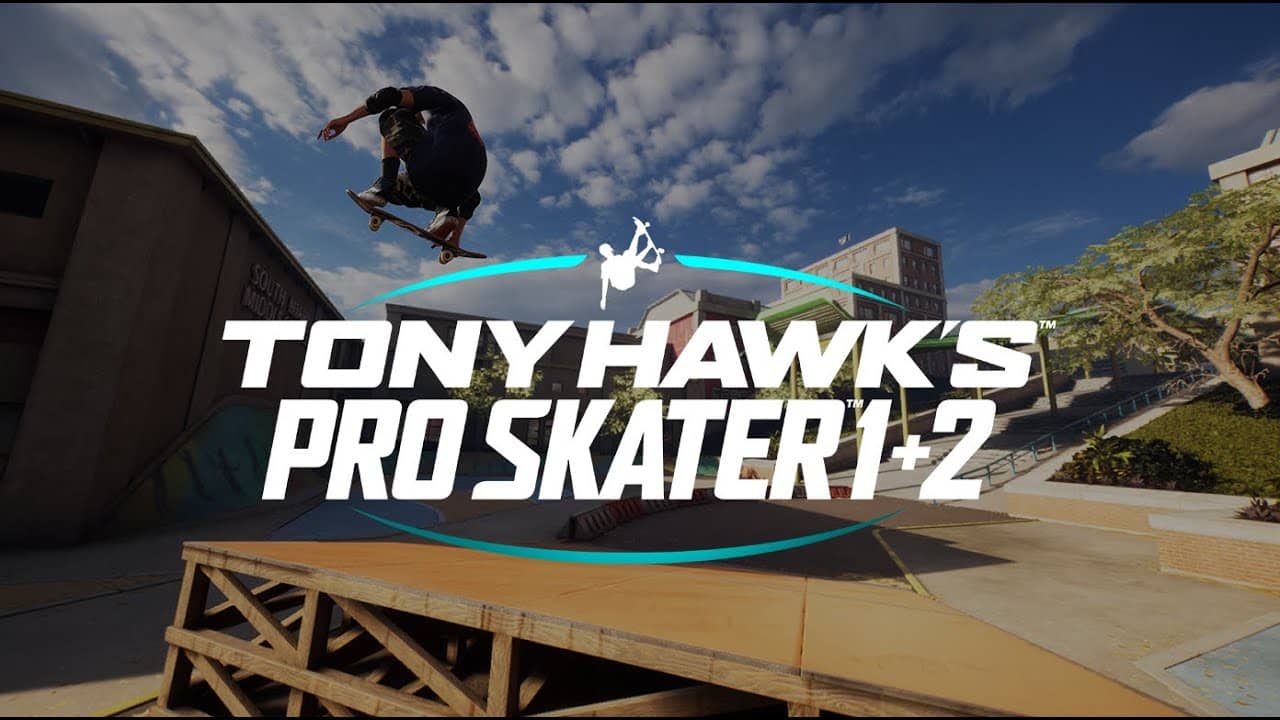 Activision has announced that Tony Hawk's Pro Skater 1 + 2 has moved one million units since its launch earlier this month, cementing the game as the fastest-selling entry in the much-loved franchise to date.
Tony Hawk's Pro Skater 1 + 2 Hits Major Milestone
The man himself is naturally pretty chuffed with the game's performance, tweeting the following message to fans:
Thank you to all of the diehard THPS fans that inspired our @TonyHawkTheGame remaster; you were the catalyst for all this success.
Tony Hawk's Pro Skater 1 + 2 is a full remaster of the first two Tony Hawk's Pro Skater video games, which were released for the PSOne back in 1999 and 2000, respectively. The remaster was handled by Vicarious Visions, who has worked on the likes of Guitar Hero, Skylanders, and Crash Bandicoot N.Sane Trilogy.
You can read our review of Tony Hawk's Pro Skater 1 + 2 for the PS4 here. With any luck, the game's success will result in a resurgence of the series after some pretty poor entries the past few years.
[Source – Forbes]