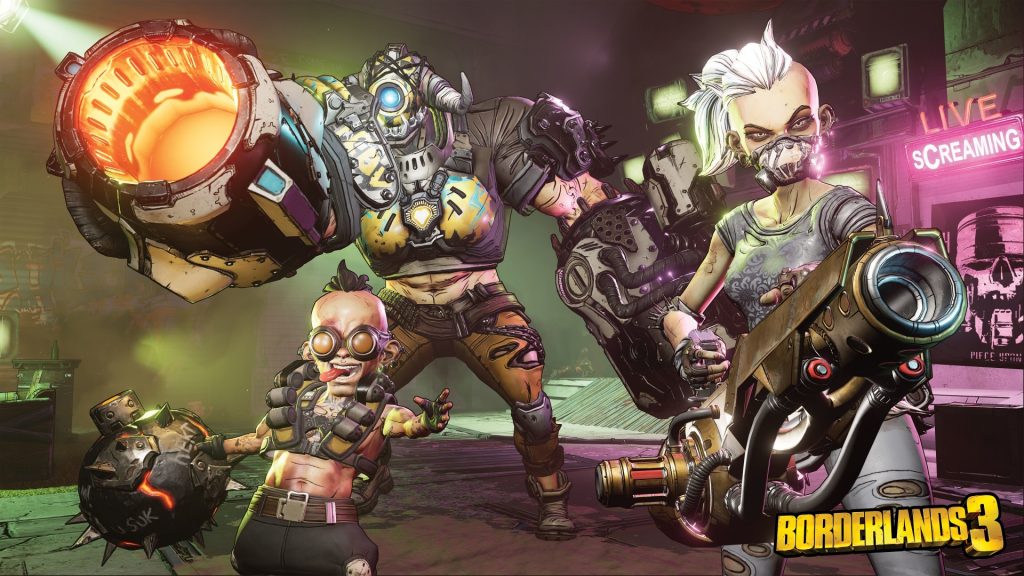 It seems that Ubisoft isn't the only large developer/publisher who isn't able to stop their top level talent from leaving, though rather than being poached these devs are leaving Gearbox to pursue their own project, and are leaving "on the best of terms" according to founder Randy Pitchford.
The news comes from website Axios, who reported that a total of six of Gearbox's top developers for Borderlands 3, all of which who are veterans within the company are leaving to work on an independent project together.
Those leaving are senior producer Christopher Brock, lead mission designer Keith Schuler, art director Scott Kester, creative director Paul Sage, ux/game feel director Chris Strasz and lead character artist Kevin Penrod. Axios also mentions a seventh departure, though their name is not listed meaning they are likely not a part of this new venture with the aforementioned six.
In terms of what they leave behind, Pitchford said that they were part of a small, pre-production team, and their departure will cause minimal disruption for that project's plans.
While we're unlikely to hear from this group about whatever they're working on for some time, it will be interesting to see what drove them to leave Gearbox and pursue on their own, and hopefully we get to play it on PS5.
Source – [Axios]