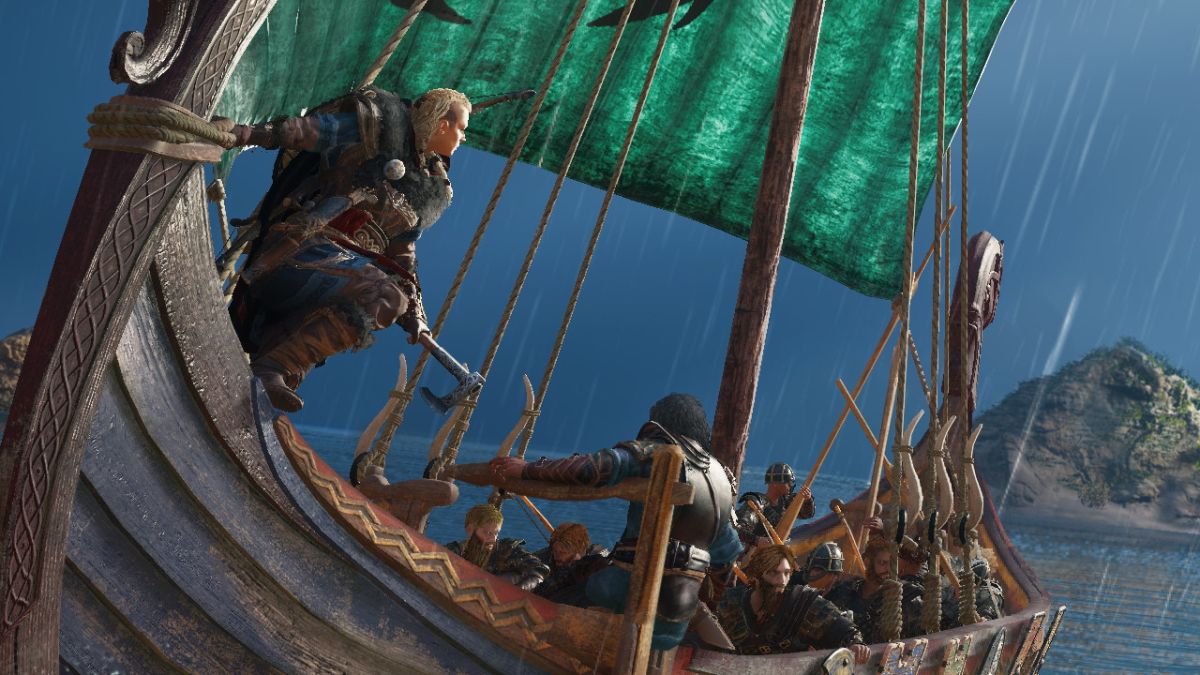 Developer Ubisoft is losing another of its top level developers, with the art director for Assassin's Creed, Raphael Lacoste announcing his departure today (July 21), though he did not specify where he would be going next, only saying he was "ready for a new challenge", after spending 16 years with Ubisoft Montreal.
He's the third high level and long time developer to leave since the launch of Assassin's Creed Valhalla, according to a report from Axios which also reported Lacoste's departure. Previously, the narrative director and game director for Valhalla, Darby McDevitt and Eric Baptizat, respectively, both left the company after being there for over a decade.
Bloomberg reporter Jason Schreier commented on the departure speculating as to why so many veteran members from one of Ubisoft's core franchises are leaving, hinting that it could be due to multiple reasons like work from home or feeling stagnant, mixed with the controversy currently surrounding the company and its chief executive officer, Yves Guillemot.
If what Schreier says is true, then this may not be the last departure we hear about from Ubisoft, especially when considering Lacoste's choice of words when specifying a want for something "new", since one of the most heavily laid criticisms of the Assassin's Creed series and Ubisoft open-world titles overall is they all follow the same tired formula.