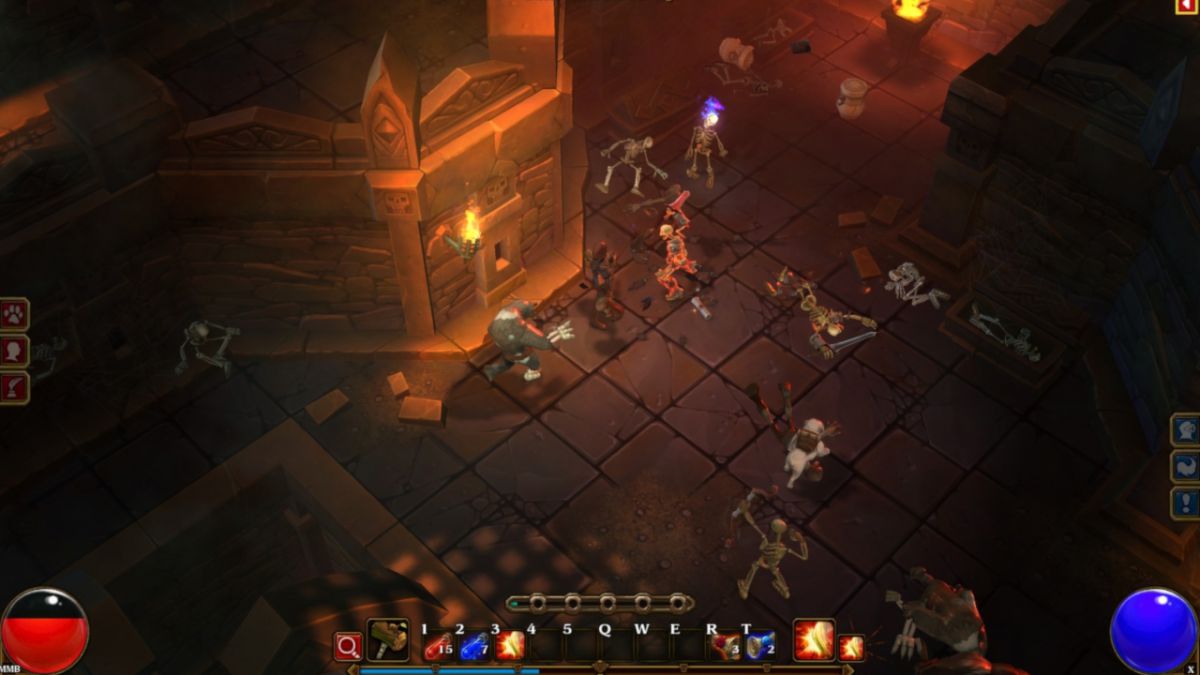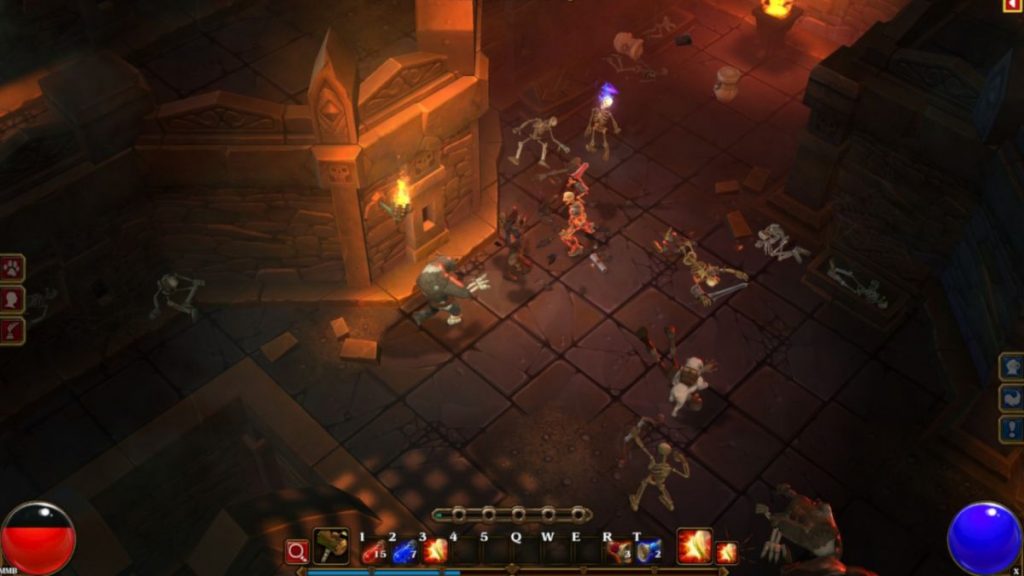 Perfect World Entertainment has polished off the Torchlight 2 launch trailer for your viewing pleasure, with the action-RPG out now for PlayStation 4, Nintendo Switch, and Xbox One following its PC debut way back in 2012. While the original version was developed by Runic Game, the console release was handled by Panic Button.
Torchlight 2 Launch Trailer
Check out the launch trailer below.
"We're excited to welcome gamers back to the world of Torchlight," commented Perfect World Entertainment COO, Yoon Im. "Panic Button Games has done a phenomenal job of bringing the magic of Torchlight 2 to consoles. Now a new generation of players can discover why the game is a beloved cult classic for RPG fans!"

"Developing Torchlight II for consoles has been a labor of love for our team," added Dan Hernberg, Head of Production at Panic Button. "As long-time fans of the Torchlight series, we were thrilled when Perfect World chose us to bring this iconic game to new platforms. We hope Torchlight fans are ready to relive the adventure. Gold and glory await!"
Torchlight 2 brings its dungeon crawling antics to consoles with four-player online co-op, with four distinct classes available to pick from. Players can fully customise their character, with male and female options available offering unique skill sets and equipment to tinker with to your liking.
The game's open-world setting is ripe for exploration, with randomised levels providing new layouts, paths, loot, and creatures each time you dive in. Panic Button has also included a New Game Plus mode, allowing players to start over with all their skills, gold, and gear you collected during your initial playthrough.
The PS4 version of the game includes a number of enhancements over the PC release, including improved controls, a revamped targeting system, and fresh interface designed specifically for home consoles. Each version has an exclusive pet, with the PS4 release nabbing the Faerie, while pre-ordering the game includes the Yapper goblin.